A group from Sligo has been honoured by King Felipe VI of Spain in recognition of their work in reconnecting Sligo's links with the Spanish Armada.
The Plate of the Order of Isabel La Católica was presented by the Spanish Ambassador to Ireland, His Excellency José María Rodríguez-Coso, to the Grange and Armada Development Association at a civic ceremony at Sligo City Hall.
It is the highest Spanish civil order granted in recognition of individuals or organisations that have provided services to Spain in various ways, including "in fostering relationships of friendship and cooperation between the Spanish nation and the rest of the international community."
"This is the first time that the award has been granted to a group in Ireland, and is in recognition of the work which has been done over several years by the members of GADA to revive the memory of the Spanish Armada and its strong links with Sligo," said Ambassador Rodríguez-Coso.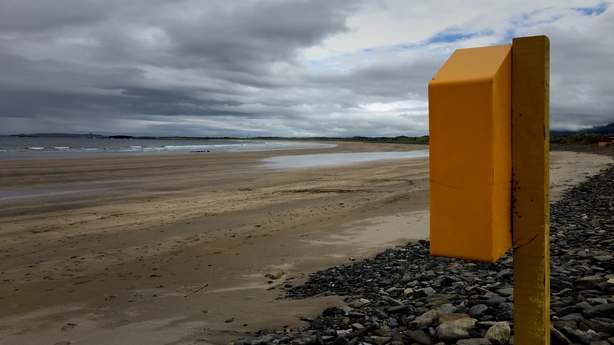 During winter storms in 1588, three Spanish Armada ships were wrecked at Streedagh Beach in North Sligo.
Dives which took place in 2015 recovered nine cannon and several other artifacts from one of the ships.