Equinix and Oxford Quantum Circuits said today that one of the most powerful quantum computers will be made available commercially to businesses in Ireland via Equinix's TY11 Tokyo International Business Exchange data centre.
Once connected, Equinix said that businesses here will be able benefit from the ease of access to quantum computing as if it is on-premises.
This means that they can trial and experiment with the ground-breaking technology by directly connecting to QCaaS within their own digital infrastructure with greater security and ease.
It is expected there will be growing demand from organisations, with the technology set to support a wide range of sectors, from drug discovery and development to risk management, banking and advanced manufacturing.
Peter Lantry, Managing Director for Equinix in Ireland, said that quantum computing is set to be a transformational revolution in processing speed and power for businesses.
He said there is already an exciting ecosystem building around it in Ireland.
The country has been investing in quantum computing research and experimentation and this will open the technology and the great potential it holds to a much wider audience, he added.
"Quantum computers can solve certain highly complex computational problems in a matter of minutes, when even the most powerful supercomputers would take thousands of years to solve the same problem," Mr Lantry said.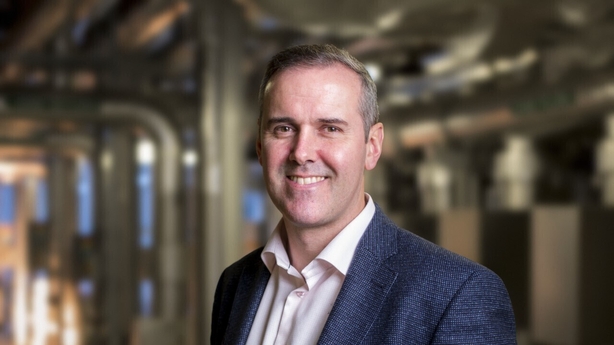 "This cutting-edge technology will create unique opportunities for Irish companies in all areas as it can better optimise investment strategies, improve data encryption or even assist in the discovery of new products in areas like MedTech and pharmaceuticals, where Ireland is already a world leader," he added.