Microsoft said today it would cut 10,000 jobs by the end of third quarter of fiscal 2023, which is less than 5% of its global workforce.
The cuts are the latest sign that layoffs were accelerating in the US technology sector as companies brace for an economic downturn.
In a note to staff, Microsoft chief executive Satya Nadella said customers wanted to "optimise their digital spend to do more with less" and "exercise caution as some parts of the world are in a recession and other parts are anticipating one".
The news of layoffs, reported by media publications yesterday, follows some reductions last year.
Microsoft said in July last year that a small number of roles had been eliminated, while news site Axios in October reported that the company had laid off under 1,000 employees across several divisions.
Microsoft is also grappling with a slump in the personal computer market after a pandemic boom fizzled out, leaving little demand for its Windows and accompanying software.
The company has 221,000 full-time employees worldwide.
Microsoft Ireland employs more than 3,500 people across a variety of roles including operations, sales, engineering and product development.
'Not yet clear' how Ireland will be affected
The Minister for Enterprise Trade & Employment Simon Coveney said that it is not yet clear how Ireland will be affected by the Microsoft job cuts.
"I've instructed our agencies to stay in close contact with Microsoft and they are already doing that so in the coming days we'll try to get a clearer picture of what the impact for Ireland is," Mr Coveney said.
"It may well be the case Ireland will not be as severely impacted as other parts of the world, we'll have to wait and see," he added.
Mr Coveney also said that Amazon had today informed him of the scale of layoffs in Ireland as part of global job cuts it announced earlier this month.
"The impact on Ireland is relatively modest, in comparison to other parts of the world.
"It's a better story that many people would have feared," he said.
Mr Coveney said it would impact on some people and that they would receive the support of the State.
It is understood there will be in region of 50 to 70 Amazon redundancies in Ireland. The company employs around 5,000 people in the country.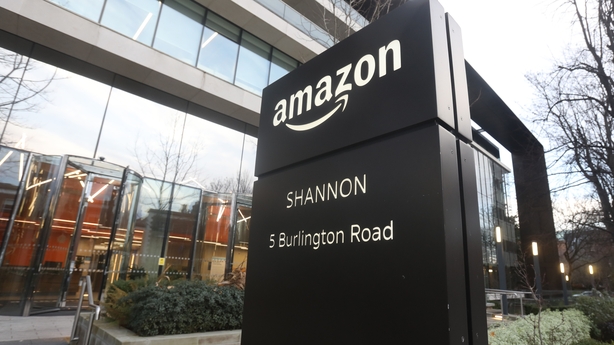 Amazon announced in early January that it plans to cut more than 18,000 jobs from its workforce, citing "the uncertain economy" and the fact the online retail behemoth had "hired rapidly" during the pandemic.
Its job-cutting plan is the largest among recent layoffs that have impacted the once-unassailable US tech sector, including at giants such as Facebook-owner Meta.
Some of the Amazon layoffs would be in Europe, CEO Andy Jassy in a statement to staff, adding that the impacted workers would be informed starting today.
Major platforms with an advertising-based business model are facing budget cuts from advertisers, who are reducing expenses in the face of inflation.
Meta announced in November the loss of 11,000 jobs, or about 13% of its workforce. At the end of August, Snapchat let go about 20% of its employees, around 1,200 people.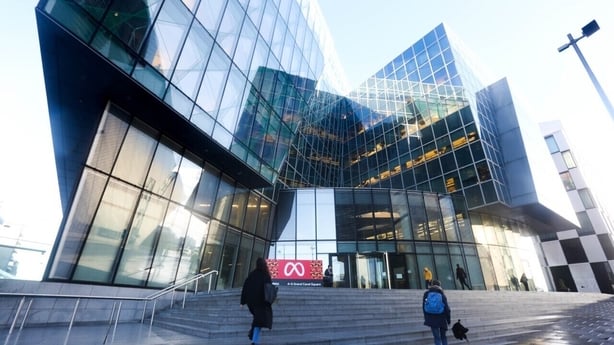 In early January, IT group Salesforce announced it was laying off around 10% of its employees, or just under 8,000 people.
Twitter was bought in October by billionaire Elon Musk, who promptly fired about half of the social media platform's 7,500 employees.
An unknown number more resigned in protest of his policy changes.
The Tánaiste said the Government is "keeping a close eye on the technology sector", but he said "the employment situation is very strong" at the moment.
Micheál Martin said despite recent announcements by technology firms, many companies still have challenges in securing people for employment.
"More broadly speaking, there has been very significant growth in technology jobs over the last two-and-a-half years, well over 30,000, and obviously there's a correction of that going on at the moment in terms of the technology sector worldwide," he said.
Mr Martin said that "obviously, that will have impacts across the board, but our economy is still strong and our employment figures are very, very strong."
Additional reporting Fergal O'Brien