Personalised marketing merchandise company National Pen has said it anticipates that 100 jobs will be at risk in Dundalk as part of its latest restructuring plan.
The company, which opened its international headquarters in the Co Louth town in 1987, said it plans to cease fulfilment operations at its Dundalk facility from next year.
In a statement, it said that from 2023 onwards, it plans to conduct the fulfilment of European orders at the company's facility in the Czech Republic.
National Pen said this will enable faster delivery to its core customer base across mainland Europe.
The company said that non-fulfilment positions based in Dundalk will not be impacted by the latest move.
It said it remains fully committed to Dundalk as its international headquarters and plans to further invest in its online operations in Ireland with the creation of 50 technology and e-commerce jobs over the next five years.
In 2020, National Pen announced it was cutting 270 jobs in Dundalk as part of restructuring due to the impact of the Covid pandemic.
The Tánaiste and Minister for Enterprise Trade and Employment Leo Varadkar said the news is "devastating for those affected and for the entire community."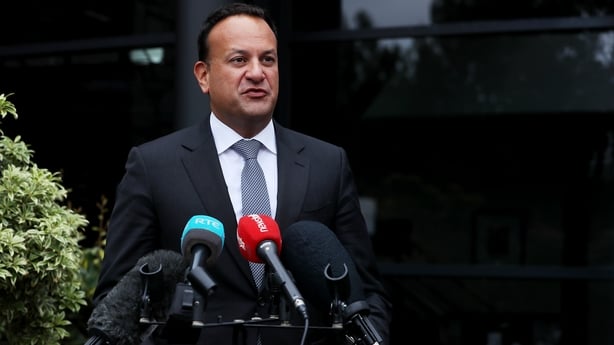 He said the Government, through IDA Ireland, did everything it could, but the company has taken the decision to move certain operations to the Czech Republic.
"We have been assured that National Pen remains committed to its International HQ and Contact Centre in Dundalk, which employs 240 people and will not be affected by this announcement," he said.
"The company has advised that it will offer an attractive redundancy package and that the redundancies will not start until January 2023. All temporary contracts will be honoured until the end of December 2022," he added.
The Tánaiste said the Government will make all necessary State assistance available to the workers, including welfare entitlements, help with job search, education, training, and entrepreneurship opportunities.