It hasn't come as a big surprise really.
After all, KBC Bank Ireland and Bank of Ireland announced in April that they were in talks about BoI potentially buying the Belgian lender's performing loans and other assets.
But today comes confirmation that the sale has been agreed.
The agreement represents another big development in the already tumultuous Irish banking market.
What will it mean for customers?
KBC says that right now, not a lot.
Customers, the banks claims, do not need to take any immediate action as a result of the announcement.
That's because it still has to be approved by regulators, including the Competition and Consumer Protection Commission and Central Bank of Ireland.
So business as usual then?
Yes, and no.
KBC's 12 branches or hubs as it insists on calling them will remain open for now, although in time they will most likely shut as Bank of Ireland is not buying them as part of the deal.
Customers' accounts will continue to operate as normal and they can continue to access all of KBC's retail banking and insurance products through its digital channels and the hubs.
Customers' accounts will continue to operate as normal and they can continue to access all of KBC's retail banking and insurance products through its digital channels and the hubs.
However, KBC has paused the acceptance of new applications for PRSAs, investments, personal and business overdrafts as well as business credit cards.
At some point though, there will be changes though surely?
Yes, when the deal completes, then the loans and deposits will be moved over to Bank of Ireland.
However, KBC claims it will write to customers with any additional information and support they may need as updates become available about that process.
The bank is promising to provide plenty of notice of the impact or change to accounts, as they are required to under regulations.
If you have a current account you will have to either switch or close your account at some date in the future, but you don't have to now.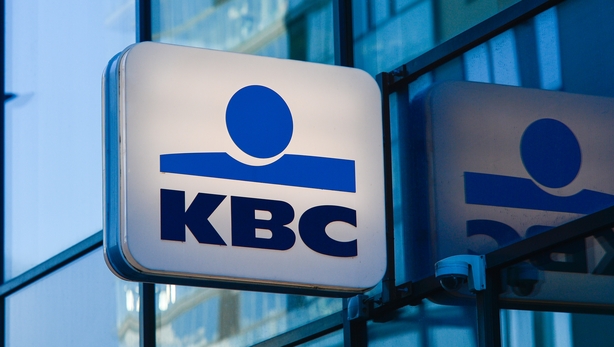 And what about my mortgage – will I retain my existing rate?
Yes, under consumer protection regulations and legislation, the current rate that applies to the loan when it moves have to be retained.
That doesn't necessarily mean you'll have them for life and the new bank can update terms and conditions once it complies with the regulatory protections.
But if, for example, you are on a fixed rate or a tracker, you will retain that for the duration specified in your contract or agreement even after it moves to Bank of Ireland.
What about it you have mortgage approval in principle. What happens then?
KBC says that at this point there is no impact.
Therefore, if you want to try to move the approval into a formal loan offer, you can still contact the bank directly, or call to a hub or talk to your broker.
If you have received a loan offer and you have signed and returned it to KBC, there is a contract in place between you and the bank and KBC says the terms and conditions will be honoured by it.

If your account is transferred though, your new provider may update your terms and conditions.
But any changes must be made in line with all regulatory and contractual obligations, including providing you with sufficient notice of these changes.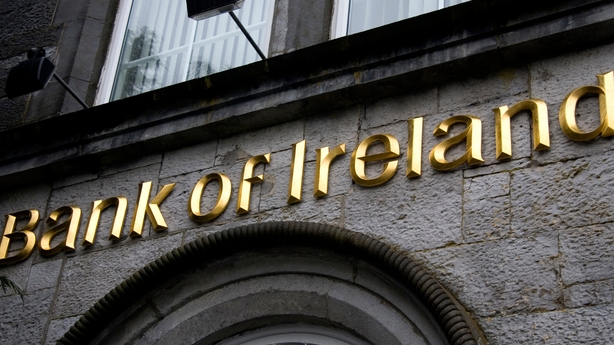 How long will it be before the transfers to Bank of Ireland happen?
Neither bank is predicting exactly when accounts and loans will start to move.
However, sources are saying they expect it will be the third quarter of next year before all the regulatory hurdles are overcome.
So nothing is likely to happen before then, although the banks will be preparing in the background so that if or when they get the green light they can move quickly.
I was having difficulty paying my KBC mortgage – so how will these changes effect me?
If you are in difficulty with your mortgage it may be part of the Bank of Ireland deal or it may have been part of a separate sale announced by KBC in August.
That involved a €1.1bn portfolio of so called "non-performing" mortgages and it was sold in a transaction funded by funds managed by CarVal Investors, although the loans will be managed by Pepper Finance.
However, similar protections apply provided you are engaging with the bank, even if your loan has been restructured.
Will all this reduce competition in the market?
Yes, it will.
Between KBC's exit from the market and the decision by Natwest to wind down Ulster Bank's operations here, the level of choice for customers will be reduced.
However, there are growing number of smaller non-bank and niche lenders coming into the market as well as a range of fintech companies that offer different ways of banking.
So there will still be choice.