The chairman of Eir has apologised for poor customer service at the telecoms company over the past year.
But David McRedmond said customer care is improving, with investment in additional staff and systems beginning to have an impact.
"Customer care has had a difficult 2020, to put it mildly," Mr McRedmond said.
Eir faced severe criticism from its customers and politicians during the early stages of the pandemic because of deficiencies in its customer care.
Customer complained of having to wait long periods before having their calls answered and slow follow up on complaints and orders.
Mr McRedmond said Eir had been doing the right thing for its customers by deciding to in-source customer care, but it had underestimated the scale of the challenge.
It would have been manageable, he said, and before the pandemic there was a list of about 10 or more issues to address which became more than 100 issues when Covid-19 struck.
"The challenges of establishing a new care team, managing calls and staff remotely and a lockdown driven increase in call volumes was the perfect storm," he said.
But Mr McRedmond also acknowledged that there had been an emotional deficit.
"Eir wants to do the best for its customers, but we didn't adequately feel the impact of poor service on people's lives," he said.
"We are all really sorry for this and every effort is being made to ensure eir's customers have a much better experience in the future," he added.
Mr McRedmond said most of the immediate issues have now been addressed, but added that there are legacy issues, such as the number of systems across the company, which will take longer to simplify.
The company has hired 235 new customer agents since July and continues to recruit at its customer service centres in Cork, Limerick and Sligo.
It has also built online contact forms so customers do not need to ring call centres and is upgrading its IT equipment and systems used by customer service staff.
As a result, customer satisfaction scores having improved since the summer, the company claimed, and complaints to the regulator have fallen between the third and fourth quarters of 2020.
"You are going to see massive improvement in 2021 and 2022," Eir's chief executive Carolan Lennon said.
Providing an update to the media on Eir's investment plans, Mr McRedmond claimed that it is a much better company than its reputation and 2020 had shown.
He said the company's investment is starting to bear fruit, with the fibre to the home (FTTH) broadband rollout progressing.
Ms Lennon said 314,000 homes in 19 counties have now been passed by the network, or 749,000 when its rural and other programmes are included.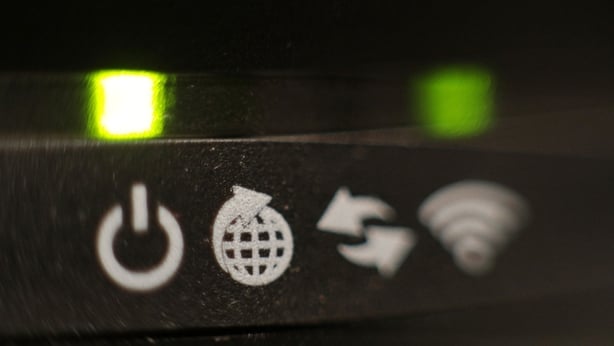 60,000 premises in Dublin have also been passed by FTTH, setting Eir up to to compete more strongly with cable operator Virgin Media.
Ms Lennon said when complete, Eir's fibre network will cover 84% of premises in the country.
She added that the company continues to work with National Broadband Ireland to make its ducts and poles available for the rollout of the National Broadband Plan.
In relation to mobile, the Eir boss said the company now has the largest 5G network, covering 237 towns in 26 counties, with 55% population coverage.
She said the company continues its programme to upgrade its 4G network, with 99.6% of the population now covered and 97% of the land mass.
The company also spoke about the benefits of its acquisition of IT services company, Evros, which it said would create a one-stop-shop for business customers.
The last year also saw its GoMo budget mobile service reach the 250,000 customer milestone, although with other telcos entering the market Ms Lennon acknowledged that the growth in new customers has slowed down.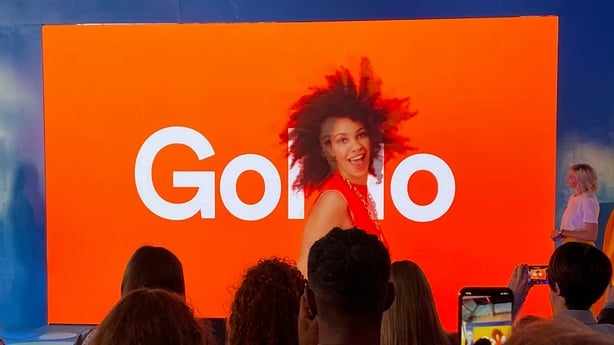 Asked about when Eir's majority shareholders, NJJ, were likely to exit the business, Ms Lennon said if you look at their record they do not sell, they buy.
She said the owners believe in investment and infrastructure and they create capital to do that.
"I see nothing but long-term thinking," she added.
Regarding the future of work at Eir, Ms Lennon said the company would be moving to a hybrid model of home and office working, which would result in it using fewer building than it has today.