Baked goods group Aryzta has confirmed a new approach from Elliott Advisors with a conditional offer for the entire share capital of the company at 0.80 Swiss francs per share.
In a statement, the Swiss and Dublin listed group said its board of directors would "carefully consider the offer".
The company's annual general meeting takes place in just over a week's time on December 15.
The offer of 0.80 Swiss francs per share was at the same level as an initial non-binding proposal from Elliott that was made to the board last month.
Aryzta said at the time that negotiations with Elliott had ended in October and it was exploring asset disposals.
The offer values Arytzta, which owns the cuisine de France range here and supplies buns to McDonald's, at €734m.
Last week, an institutional shareholder in Aryzta called on board to reject approaches from Elliott, describing its then non-binding offer as 'highly opportunistic.'
Lodbrok Capital, which holds around 4% of the share capital and about 29% of the total outstanding hybrid debt in Aryzta, said Elliott's offer of 0.80 Swiss Francs "grossly undervalues a re-focused and deleveraged Aryzta."
Separately this morning, Aryzta confirmed that it is disposing of its North American take and bake pizza to Private Equity group Brynwood Partners.
It said it would not be disclosing the terms and conditions of the deal.
It is part of the company's plans, announced last week, to restructure its business model into a "multi-local, lean and agile structure" which would reduce complexity and overhead costs.
As part of the restructuring plans, it said two more members of its Executive committee, Tony Murphy, Chief People Officer and John Heffernan, President and Chief Commercial Officer of Aryzta North America, have left the company.
They will not be replaced in their roles.
Meanwhile, Lodbrok Capital has repeated its call on the board of Aryzta to reject the binding offer from Elliott.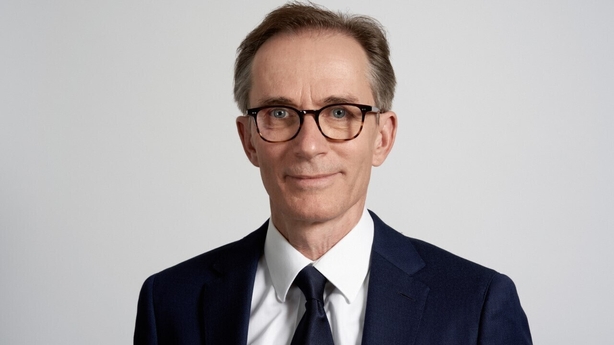 In a statement, it said today that it would be "highly inappropriate and grossly inconsistent with their fiduciary duties" for the current Aryzta board to take any action or make any recommendation on such an offer, until the AGM scheduled for December 15 has occurred.
"The decision whether to sell the company to an investor such as Elliott is an existential one, which must be made by a Board representing the interests of current shareholders," Lodbrok said.
"Given the significant changes in board membership which will occur at the AGM, it is critical that the meeting is not postponed in order to facilitate an Elliott bid or otherwise," the Lodbrok statement said.
"It is clear from the offer conditions that Elliott fears it cannot compete with the chairman's stand-alone plan to dispose, delever and refocus; rather, it is unfairly applying undue pressure on the board and shareholders to force a rash decision without sufficient time to properly assess an Elliott bid relative to the stand-alone plan being pursued," it added.
In a statement this evening, Elliott called on the board of Aryzta to recommend or take a neutral position on the offer.
It said this one of two conditions. The other was that Aryzta "enters into a transaction agreement with Elliott as is standard in such transactions."
It added that it looked forward to receiving a response from the board.
Shares in Aryzta moved higher in Dublin trade today.