Digital only bank N26 has said it is planning to significantly increase its investment in the Irish market next year and is considering adding new services here.
The fintech company has also reached a significant milestone in Ireland, clocking up 100,000 customers here.
The European Central Bank licensed bank has been offering free basic online only current account banking services into the Irish market since 2017.
It also offers premium products, N26 You and Metal, for which there is a charge.
Over the past year it has seen growth of 152% in Irish customer numbers, it said, with growth in the female customer base outpacing that of male customers by over 50%.
The firm said it had also seen a threefold increase in the 18-24 age bracket here.
It said the bulk of those new clients came to the service as a result of referrals from family and friends.
N26 began offering services in 2015 and since then has added 3.5m customers across 26 countries, executing over €2.3 billion in monthly transaction volume.
The bank recently appointed ex-Barclays innovation & customer experience executive and fintech entrepreneur, Sarunas Legeckas as General Manager for European Expansion Markets, including Ireland.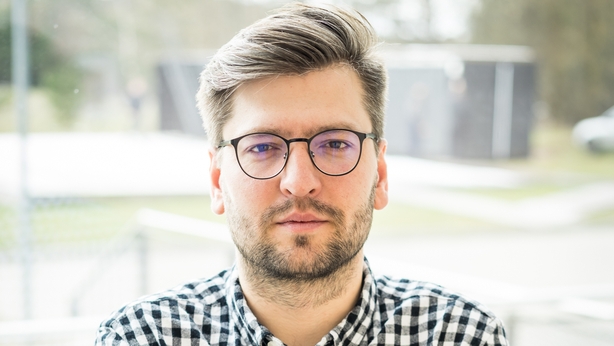 "We see Ireland as a very good market with big potential," he told RTÉ News.
"Irish people are very keen and curious about trying new things."
N26 has no physical branches, but has its headquarters in Berlin as well as offices in New York, Vienna, Barcelona and Sao Paulo.
It employs 1,300 around the world.