Irish online payments firm fire.com has received authorisation as an e-money institution in the UK, which will enable it to continue offering services there post-Brexit.
The company, founded by Colm Lyon, has been regulated by the Central Bank of Ireland since 2010 as a payments institution.
However, once Britain leaves the EU that authorisation will no longer be valid in the UK.
"Since the firm has a significant customer base in the UK, along with our business development offices being in Shoreditch, London, we needed to ensure that we could not just continue to scale, but also continue to be a leading player in the open banking ecosystem in all the regions relevant to us," said Mr Lyon, fire.com CEO.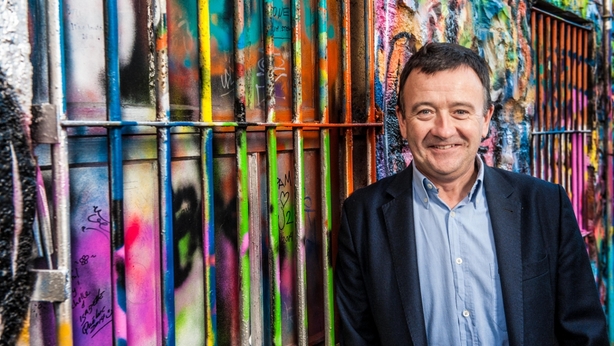 The development means that fire.com's customers will be able to continue to access the firm's payment services no matter what the outcome of the ongoing uncertainty over Brexit.
These include sterling & euro accounts, banks transfers and debit cards.
Fire.com currently has around 3,000 customers and Mr Lyon says the company is now extremely well positioned to help them to manage payments after Brexit.