Kingspan has moved on from its discussions with Recticel over bids for a part or whole of its Belgian rival and sees little hope of a deal being revived, the company's chief executive said today. 
Recticel last week rejected a €700m bid for its two main foam and insulation businesses.
It also disclosed that Kingspan had approached it in relation to a possible offer for the entire group. 
Kingspan had in fact twice reached agreement to progress to due diligence on a takeover before instead attempting to select the assets it really wanted, CEO Gene Murtagh said the company's AGM today. 
Recticel said last week that the approach for the entire group was made at €10 a share. 
"We had agreement. On two occasions in fact and it's when that fell through that we made the probably less friendly approach and the conclusion of that was quite predictable," Mr Murtagh told shareholders. 
"I wouldn't hold out much hope at all (of the deal being revived). It would have been a nice bolt on, but it wasn't to be. We've moved on. Plenty more fish to fry," he stated. 
Gene Murtagh said Kingspan first approached Recticel "to do something" in 1994 when his father, current chairman Eugene Muratagh, was in charge. 
Kingspan has spent just over €1 billion on acquisitions over the last two years, mainly building up a presence in North, Central and South America, while also strengthening its grip on the European insulation market. 
Gene Murtagh told reporters after the meeting today that Kingspan had a pipeline of potential acquisitions and the capacity to spend €400-500m a year on deals.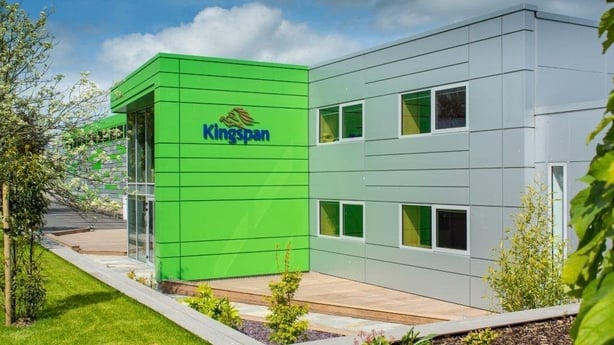 Acquisitions helped drive Kingspan's first quarter sales up 18% to just over €1 billion, the Co Cavan-based company said today. 
While it anticipated "reasonably positive momentum" through the second quarter, it also flagged that insulated panel orders in the UK, where it generates around a fifth of its sales, have been relatively subdued. 
Gene Murtagh said that as long as uncertainty prevailed in the UK regarding its departure from the European Union, investment decisions will be curtailed.
Earlier, the building materials group said it was seeing a positive start to the year due to its strong order book at the turn of the year.
In a trading update issued ahead of today's AGM, Kingspan said group sales amounted to €1.06 billion for the three months to the end of March.
It said that its underlying sales growth reflected strong volumes across key markets, which were partially offset by the deflationary effect of lower raw material prices.
Kingspan noted that UK sales activity was positive although order intake in its Insulated Panels business was relatively subdued.
It said that Mainland Europe has traded solidly across the region, while Ireland has had a strong start to the year.
In the Americas, the US performed well, while Canada recorded solid growth and Latin America performed strongly. 
But Kingspan said that activity in Australasia has been lower than in recent years, while activity in the Middle East was quite mixed and similar to much of last year.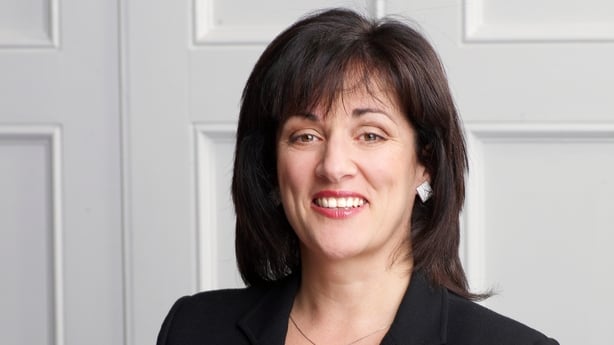 Meanwhile, the Kingspan board has appointed the chief executive of CPL Resources, Anne Heraty, as a non-executive director of the company. She will take up her seat in August.
Kingspan shares were lower in Dublin trade today.