Irish tech startup, Drop, has integrated voice activation with Apple's Siri and appliance manufacturer Bosch.
All Bosch Coffee Machines with Home Connect will enable users to call out the coffee of their choosing without having to touch a single button, from March 11.
The relationship between Drop and Apple has evolved over the past five years. Drop's first connected product, Drop Scale, the Bluetooth-enabled kitchen scale, was sold in all Apple Stores across the United States and Canada when it was launched in 2014. The Drop Recipes app at the core of the Drop platform, was first launched on iPad.
This ongoing collaboration now includes the introduction of voice activation capability of Siri within the Drop Recipes app, using Bosch Coffee Machines with Home Connect.
Drop's co-founder Ben Harris said, "We are very excited to announce this integration with Apple's voice command, Siri. The majority of Siri-enabled devices travel around with us, and they greatly outnumber those supported by other voice technologies. This represents another first for us."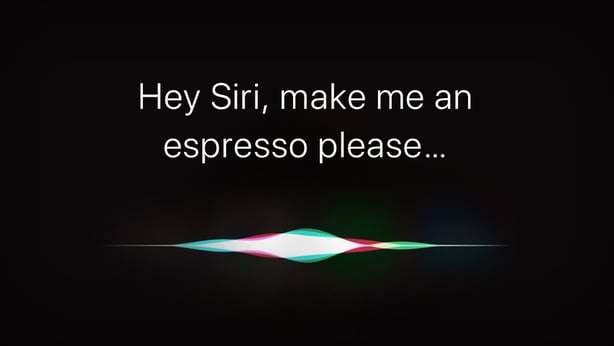 Over 17 million appliances from the world's leading brands will be "Powered by Drop", the company said. Siri will ultimately interact with all of them, allowing users to control their appliances whilst keeping their hands free for cooking. "The kitchen is the place in our homes that can reap the biggest benefits from voice technology," Mr Harris said.
Mark Wheatley, Head of Product at Drop, said, "We chose Siri for our voice control because it excels in the two most important aspects: ubiquity and privacy. In sharing Apple's dedication to security, Siri ensures greater privacy for our end users as all processing of Siri shortcuts happens directly on the device and not in the cloud."