Activist investor Cevian Capital has built a stake in CRH to become the heavy materials and building products group's second-largest owner, Cevian's managing partner Christer Gardell said.
CRH makes cement, aggregates and asphalt among a wide range of building products. The news sent its shares sharply higher.
"We have actively taken advantage of the recent market turbulence to make a number of new investments and add to some existing holdings," Gardell said.
"The group has many strong positions in attractive markets and we are convinced that CRH's assets could become significantly more valuable," he added.
Ireland-based CRH is the world's second-biggest building materials supplier by market capitalisation.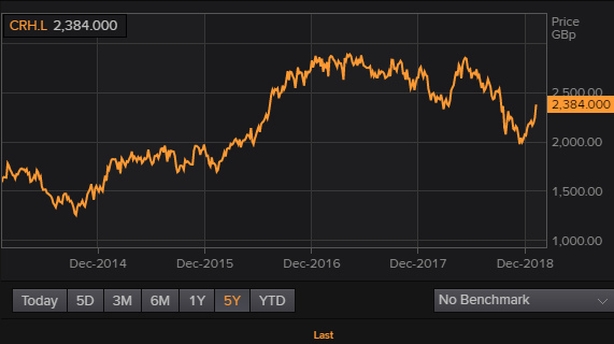 Though Gardell declined to specify the exact size of Cevian's holding, a place as its second-biggest individual investor would give it a stake of nearly 3%, worth some €600m, according to CRH ownership data and disclosure notices.
Cevian, Europe's biggest activist investor, has about €13 billion under management.
It owns stakes in blue-chips such as robotics and automation group ABB, steel-to-elevators company Thyssenkrupp and mobile network equipment maker Ericsson.
The firm often targets companies with weak profitability and complex structures, providing opportunities to improve returns through measures such as cost-cutting, divestments, spin-offs and management change.
CRH posted a 12.5% core profit margin in 2017 on sales of more than €25 billion.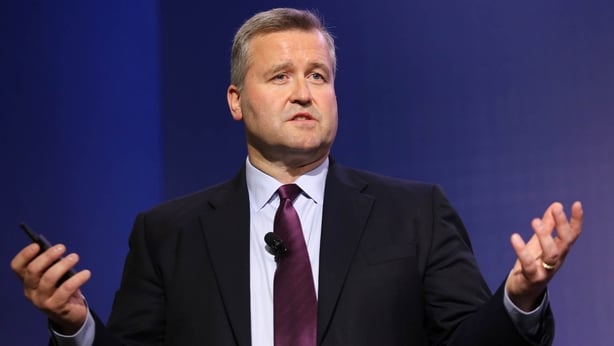 It has more than 80,000 staff and strong market positions in Europe and North America, where it is the biggest producer of asphalt for highway construction.
It has been highly acquisitive in recent years, including last year's $3.5 billion purchase of US cement maker Ash Grove and the €6.5 billion purchase of assets that Lafarge and Holcim were obliged to sell ahead of their 2015 merger.
But CRH's profitability lags that of rivals LafargeHolcim and HeidelbergCement, which had margins of 22.9% and 19.1% respectively in 2017.
In an effort to improve shareholder returns, CRH last year initiated a buyback programme and started a strategic review of its European distribution business.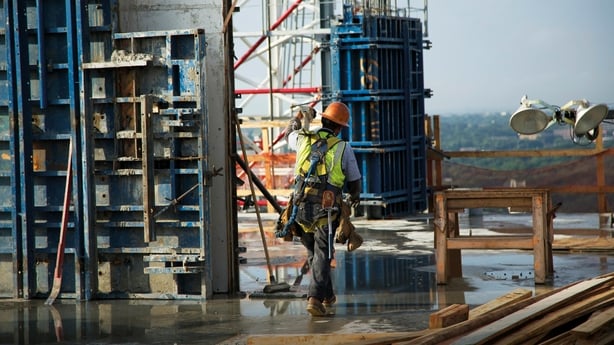 Cevian's Gardell declined to say whether Cevian would push for structural moves such as divestments or spin-offs.
"We prefer to communicate with the company in a more constructive way," he said.
Gardell would not comment on whether Cevian planned to increase its holding further or whether it would seek a seat on CRH's board of directors.
CRH has a market capitalisation of €21 billion, but its share price has slid by 18% over the past two years.
Davy Stockbrokers said today's news from Cevian that it has taken a sub-3% stake in CRH confirms the fundamental attractiveness of the group's valuation.
Davy noted that CRH has been substantially restructured by its CEO Albert Manifold over the past five years, a process that is continuing.
"This is reflected in its superior performance in the things that matter - returns and cash generation," the stockbrokers said.
"While the soundbite of further restructuring might seem attractive given the sector's recent sluggish performance, we believe that there is limited insight that a financial investor can bring that CRH's management is not already doing.
"Cevian, like many other shareholders, recognises the deep valuation opportunity in CRH. We reiterate our 'Outperform' rating," Davy added.
CRH shares were higher in Dublin trade today.