Ryanair faces further industrial difficulties tomorrow as some pilots based in Germany announced that they were joining the 24-hour cabin crew strikes already scheduled to take place in Spain, Italy, Portugal, Belgium and the Netherlands. 
Pilots in Belgium and the Netherlands will also be on strike; though throughout the recent industrial unrest at the airline, only a relatively small proportion of personnel - usually those who are directly employed - have taken to the picket line. 
We have pre-cancelled some more flights (under 100) tomorrow (Fri 28) due to a short notice strike, called by the VC union in Germany. All affected customers have received emails/text messages this morning advising them of these flight cancellations and their options.

— Ryanair (@Ryanair) September 27, 2018
Ryanair has already announced the cancellation of 150 flights in and out of those countries - but the short notice for the German pilots strike will add pressure to Ryanair's back-office operations in administering rerouting and refunding for affected customers.
In a statement, Ryanair condemned the strikes as unnecesssary, claiming the German stoppage had been called by the VC union, which was controlled by staff from competitor airline Lufthansa. 
Ryanair released a copy of a letter sent to the head of VC yesterday following seven hours of negotiations on Tuesday.
In it, the airline says it has agreed to arbitration with VC in Germany. It has also agreed a mediator ahead of deadlines set by the union, and suggested a speedier time frame for the mediation of just 4-5 weeks rather than five months. 
Ryanair has invited VC to meet in Dublin next Thursday, 4 October, to finalise these points.
Ryanair's Chief Operations Officer Peter Bellew said it was deeply regrettable and inexplicable that the VC union had called another "unnecessary" strike within five hours of receiving a letter containing written agreement to their demands.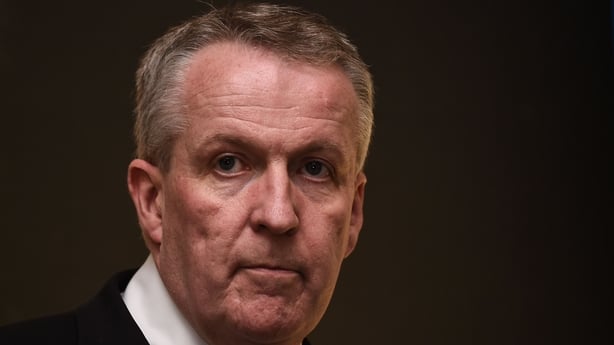 He said the German stoppage was yet another example of a strike being organised in Ryanair by association by a union controlled by competitor airline employees.
He claimed the VC strike would not be well supported by Ryanair pilots or cabin crew in Germany - but showed that even when Ryanair made "real and substantial" commitments in union negotiations, they were ignored in favour of repeated strikes. 
Meanwhile Ryanair has announced that it is opening two new French bases in Bordeaux and Marseille for its summer 2019 schedule, in an investment worth $400 million. 
The airline says basing two aircraft in each base will generate 3.5 million customers a year across both airports, with 27 new routes connecting 12 countries.