Paper and packaging group Smurfit Kappa has agreed to buy Dutch paper and recycling firm Reparenco for about €460m, in its effort to see off a takeover bid from US rival International Paper.
Smurfit Kappa said the acquisition of the privately-owned business accelerated its strategic objectives under a four-year plan laid out in February when it said it would increase investment in its existing businesses by €1.6 billion. 
Negotiations to buy the business that generated €41m of core earnings in the 12 months to April 2018 began on February 1, Smurfit said, before IP made its first approach. 
Reparenco operates a two machine paper mill in the Netherlands with a capacity of 675,000 tonnes together with a 750,000 tonne recovered fibre operation. 
The Dutch company, which employs 315 people, had assets worth €189m and generated EBITDA of €41m in the 12 months to April, during which time the business continued to ramp up production.
Smurfit Kappa said that Reparenco's strong strategic fit with its existing European businesses is expected to deliver significant synergies in the near-term in a number of areas.
The deal is being funded from the group's existing resources and it expects it will complete within four to six weeks subject to customary completion conditions and regulatory approval. 
"The acquisition of Reparenco is complementary with our existing business; strengthens our integrated business model; and accelerates a central element of our medium term plan," Smurfit Kappa's chief executive Tony Smurfit said in a statement.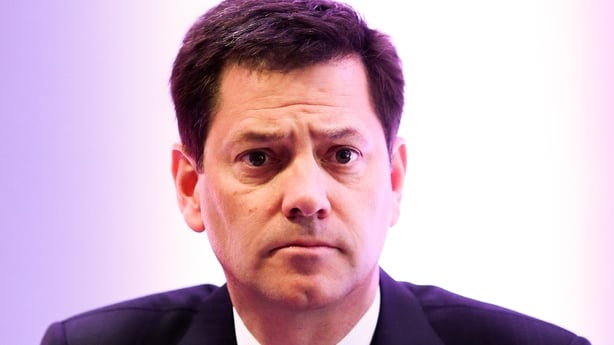 Smurfit Kappa twice frustrated a bid to combine the largest listed US paper packaging firm with Europe's biggest.
It most recently rejected a raised takeover offer from IP in March, arguing it was better served pursuing its future independently. 
IP, whose cash and shares offer in March valued the Irish group at €8.9 billion, said last week it would not make a hostile bid after being given until June 6 to make a binding offer or walk away. 
The Financial Times reported yesterday that a trio of Smurfit shareholders have asked the Irish firm to enter talks with IP.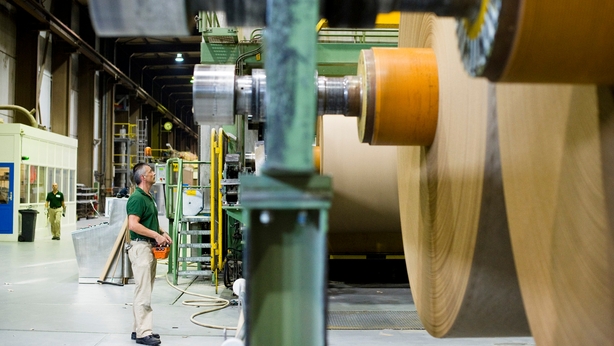 It quoted UK asset management firm Janus Henderson Group, which holds a 4.3% stake, as saying Smurfit should either get around the table to seek a higher price or explain why it was not engaging. 
Janus Henderson's European equities head John Bennett said that it has told IP that it will not support an offer below €40 a share but would urge Smurfit Kappa to work towards a deal for an offer above €40 a share. 
Two other investors, holding more than 4% in Smurfit Kappa and not named by Financial Times, shared the view that the company must engage with IP. 
A spokeswoman for Smurfit said she had no comment on the report. 
Smurfit's CEO told an analyst call on the Reparenco deal that the board was unanimous in rejecting IP's unsolicited approach.
An IP spokesman said the company was confident that engagement with Smurfit would unlock the deal's value potential.
Shares in the company were higher in Dublin trade today.