Japan's Fujifilm Holdings is set to take over Xerox and combine the US company into their joint venture Fuji Xerox in an effort to cut costs, the companies said today.
Fujifilm will own 50.1% of Xerox shares, and combine Xerox with Fuji Xerox, their joint venture in which the Japanese company already holds a 75% stake.
Earlier, Fujifilm said it was cutting 10,000 jobs globally at its joint venture with Xerox to cope with a decline in the photocopying business.
Fuji Xerox accounts for nearly half of the Japanese company's sales and operating profit.
Fuji Xerox had over 47,000 employees as of March 2017, according to its website, meaning the job cuts would likely slash its workforce by more than a fifth.
Xerox Corp owns the remaining 25% of Fuji Xerox and has faced pressure from investors to explore strategic options and negotiate better terms on the venture with Fujifilm.
"The market environment surrounding the company's subsidiary Fuji Xerox has grown increasingly severe," Fujifilm said in a statement today.
Fujifilm said it would book restructuring costs of 49 billion yen ($450.95m) in the second half of the fiscal year to March, lowering its operating profit forecast for the year to 130 billion yen from a previous 185 billion yen.
It said the planned restructuring measures involve job cuts and closing or integrating manufacturing bases, and would lower annual costs by 50 billion yen from the year ending March 2020.
Xerox has been under pressure to find new growth sources as it struggles to reinvent its legacy business amid waning demand for office printing.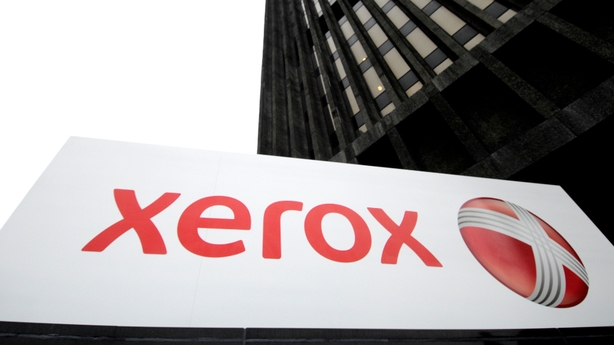 Fujifilm is also trying to streamline its copier business with a larger focus on document solutions services.
Xerox has been targeted by activist investor Carl Icahn and shareholder Darwin Deason, who joined forces last week to push Xerox to explore strategic options, oust its "old guard", including its CEO, and negotiate better terms for its decades-long deal with Fujifilm.
Icahn is Xerox's biggest shareholder, with a 9.72% stake.