A consortium led by French billionaire Xavier Niel has agreed to buy a majority stake in telecommunications company Eir.
Niel's NJJ Telecom Europe and French telecommunications company Iliad did not disclose what they paid for the stakes but said the deal put Eir's enterprise value at around €3.5 billion.
Eir is owned by an investor group including Anchorage Capital Group, LLC Davidson Kempner Capital Management, Singaporean sovereign wealth fund GIC and management. 
Meanwhile, Eir's chief executive Richard Moat has announced his intention to step down from the position when the deal is complete.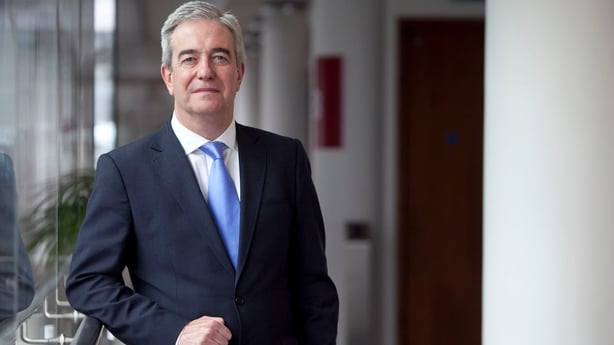 Eir reported revenues of €1.3 billion and earnings before interest, taxation, depreciation and amortisation of €520m in the year to June 2017.
The deal is expected to complete in the first half of 2018.
Under the terms of the deal, NJJ will own 32.9% of Eir, while Iliad will own 31.6%. Xavier Niel owns 52% of Iliad, which said the Eir deal would boost its earnings and geographic scope.
The company also said it had a call option that would enable it to take full control of Eir in 2024.
Shareholders Anchorage Capital Group and Davidson Kempner will retain a combined 35.5% share in the company, respectively 26.6% and 8.9%. GIC is selling its shareholding. 
Xavier Niel said that Eir is an "essential part of the Irish economy".
He said he has closely followed its transformation over the last five years through the excellent work of its team.
"We are a long-term investor in the telecoms sector and bring global knowhow to Eir. In our businesses in France, Monaco and Switzerland we have consistently delivered investment in infrastructure, while driving down prices for consumers," Mr Niel said. 
"We want to invest for the future of Ireland and hope to work closely with the Irish Government and ComReg to ensure that people across the country have access to world-class super-fast fixed and mobile broadband," he added.
The deal still has to clear certain conditions, including EU Commission Competition clearance from the European Commission, media merger consent from the Minister for Communications, Climate Action and Environment in Ireland and consent from the Broadcasting Authority of Ireland.
The chair of telecoms umbrella group ALTO Ronan Lupton stated that the industry "guardedly" welcomed the investment by NJJ and Mr Neil. 
"Regrettably the attraction for such a seasoned and experienced investor arises owing to Eir's difficulties in reinventing and innovating to keep pace with change," Mr Lupton said.
He said that Eir has been in a state of flux since 1999 with 10 changes to its ownership structures, none of which has delivered any tangible transformation for the market or for Eir employees.
Eir's ownership changes
December 1998 -  Government announce that Board Telecom Eireann to be offered for IPO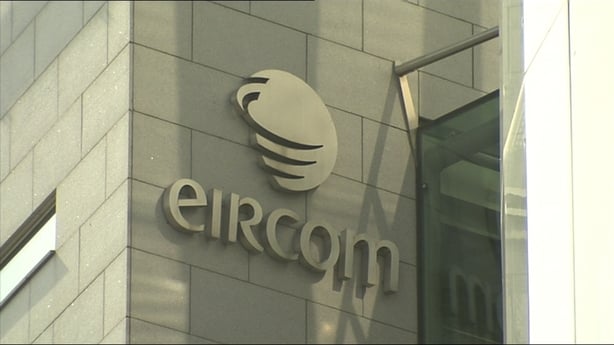 July 1999 - Telecom Eireann shares start trading on Irish Stock Exchange as well as on Wall Street. Company changes name to Eircom.
December 2000 - Eircom confirms talks to sell its mobile business Eircell to Vodafone  
May 2001 - Eircom splits to enable sale of mobile arm
November 2001 - Tony O'Reilly's Valentia Consortium control puts company into private ownership
March 2004 - IPO on Dublin Stock exchange puts the company back into public ownership
May 2006 - Babcock and Brown buy Eircom and delist it from the Irish Stock Exchange
December 2009 - Singapore Technologies Telemedia takes over Eircom for €140m
March 2012 - Examinership sees company with debts of €4.1 billion and Blackstone Capital brings company back to private ownership
May 2015 - Blackstone Capital sells to Anchorage Capital
September 2015 - Eircom becomes Eir in €16m rebranding exercise
December 2017 - France's NJJ and Iliad announce deal to buy a majority stake in Eir