Most consumers do not understand what gadget insurance covers and some may be paying for cover they do not need.
As part of new research on the topic by the Central Bank, a significant majority of participants in focus groups said gadget insurance was sold to them as part of an add-on purchase when buying a gadget, usually a smartphone or a laptop.
Most purchases of the insurance were based on verbal explanations of retail staff.
It states most consumers do not plan on buying gadget insurance until it is sold to them as an add-on at the point of sale.
Focus group participants often justified their decision to buy gadget insurance assuming it covered the "basics" such as general repair/replacement and screen fixing at no extra cost, however, after further questioning few participants seemed familiar with the details of the exclusions and excess related to policies.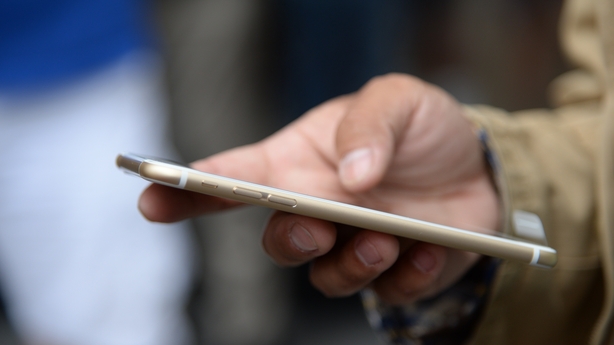 Such exclusions include waiting periods, no cover for under 18s, restrictions on the age of the gadget and where it was bought, and requirements to report incidents to gardaí within a specified time.
The regulator's report also indicates some consumers may be paying for cover they do not need.
21% of respondents failed to cancel previous policies after taking out a new policy and in doing so, were paying for cover they no longer needed.
The research indicates around 12% of the adult population (440,000 consumers) have gadget insurance.
Central Bank Director General Financial Conduct Derville Rowland said the "firms who develop and sell these insurance policies have a regulatory responsibility to ensure that the products are properly designed to meet the needs of the consumers they are sold to, and that they are sold in a fair and transparent manner.
"Given the research also highlighted misunderstanding of policy cover, consumers who may be considering purchasing gadget insurance over the festive period may wish to consider the types of exclusions and excesses highlighted in this research, to see if they are included in their policy, and to determine if the cover they are offered meets their needs," she added.