The number of eir customers without broadband, phone, and mobile services as a result of Storm Ophelia has fallen to 60,000.
This figure is down from a high of 150,000 yesterday afternoon.
The southern half of the country is the worst affected area.
There are over 1,000 different locations across the country where eir sustained network damage.
The company said "the scale of the damage ranges from a single pole, up to 18 poles and two kilometres of cables along one section of road".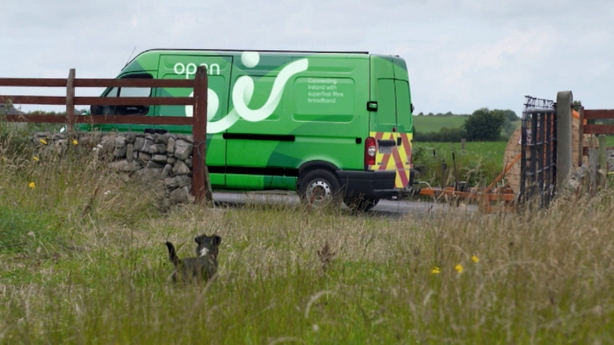 Eir says although it expects the number of customers without service to continue to reduce today as power supply issues are resolved, the number of individual line fault reports will rise over the coming days.
The company added: "Given the overhead nature of our network in rural areas, the damage is extensive and repair work will take time".
Around 1,200 staff members are involved in the repair works.