Facebook plans to hire 1,000 more people to review ads and ensure they meet its terms, as part of an effort to deter Russia and other countries from using the social media network to interfere in others' elections.
Facebook said last month it believed people in Russia bought about 3,000 politically divisive ads on its network in the United States in the months before and after the November US presidential election.
Since its disclosure, Facebook has faced questions and calls for increased US regulation from US authorities.
Chief Executive Mark Zuckerberg has outlined steps that the company plans to take to deter governments from abusing the social media network, the world's largest.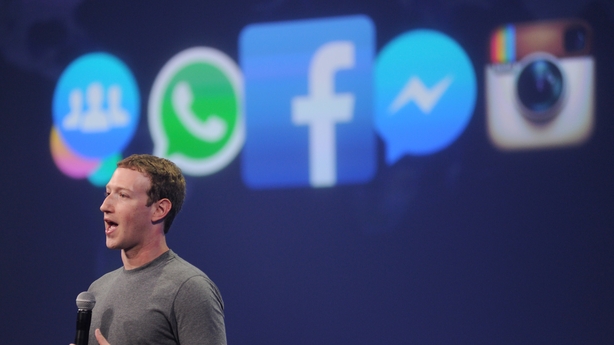 In a statement, Facebook said it would add more than 1,000 people over the next year and invest more in software to flag and take down ads automatically.
"Reviewing ads means assessing not just the content of an ad, but the context in which it was bought and the intended audience - so we're changing our ads review system to pay more attention to these signals," the company said.
Facebook said it had 17,048 employees at the end of 2016, excluding contractors.
In May, it said it would hire 3,000 more people over the following year to speed up the removal of videos showing murder, suicide and other violent acts that shocked users.
Like other companies that sell advertising space, Facebook publishes policies for what it allows, prohibiting ads that are violent, discriminate based on race or promote the sale of illegal drugs.
With more than five million paying advertisers, however, Facebook has difficulty enforcing all of its policies.
The company said it would adjust its policies further "to prevent ads that use even more subtle expressions of violence." It did not elaborate on what kind of material that would cover.
Facebook also said it would begin to require more thorough documentation from people who want to run ads about US federal elections, demanding that they confirm their businesses or organisations.