House builder Cairn Homes has reported a 157% increase in revenues for the six months to the end of June, while its gross profits soared by 191%.
Revenues for the six month period came to €41.2m, up from €16m the same time last year. The company's gross profits soared to €7.7m from €2.64m.
Losses before tax narrowed to €392,000 from €701,000 in the first half of last year.
Cairn Homes said it is currently building on nine sites which will deliver 3,250 new homes. These include Parkside, Albany, Marinanella, Churchfields, Hanover Quay, Shackleton Park, Glenheron and Elsmore. 
The company completed 94 sales in the first six months of the year, an increase from the 39 sales this time last year.
It said it has a strong and growing pipeline of forward sales of 474 units in place, with a total sales value of €188m.
The company's chief executive Michael Stanley said the company had made very good progress against its strategic objectives during the first half of 2017. 
"We've invested well and the fruits of this are all the more apparent as we deliver enhanced value from our land bank," he added.
"The quality of our land bank and range of houses and apartments are meeting the needs of distinct segments of the market from first time buyers to people trading up or down-sizing. Our business model is designed to consistently deliver high quality homes in developments of scale and the market has been responding accordingly," he added.
During the six month period, the company bought part of the RTÉ site in Donnybrook, Dublin 4 for €107.5m and plans to develop up to 500 apartments and nine houses on the 8.64 acre site.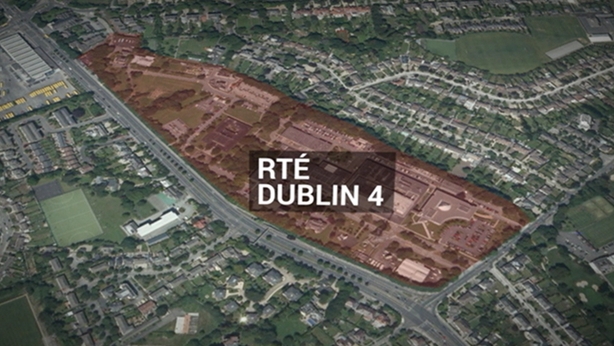 On Brexit, Cairn Homes said that while the issue has caused uncertainty for the broader Irish economy, the early signs for Dublin are positive with some international financial services firms having already announced job relocations from London to Dublin.
It also noted that the severe supply-demand imbalance in the Irish housing market is more extreme and pronounced today that at the time of its IPO.
"While the housebuilding sector is reacting positively to the continually improving macro-economic landscape, the supply of new homes, particularly in Dublin, is still significantly lagging demand which continues to be driven by an ever improving labour market and improved affordability, in addition to a growing population," the company stated. 
It estimated that Dublin requires 18,000 new homes a year, driven by eight years of chronic under-supply, an increasing population and annual obsolescence. 
Looking ahead, Cairn said its "substantial, well located land bank and scalable and flexible business model leaves the company very well placed to meet the substantial realisable demand that exists for new homes".
It said it was anticipating strong revenue growth throughout the rest of the year and beyond. 
Shares in the company moved higher in Dublin trade today.