Walt Disney will stop providing new movies to Netflix starting in 2019 and launch its own streaming service as the world's biggest entertainment company tries to capture digital viewers who are dumping traditional television.
Disney's defection, announced yesterday alongside quarterly results showing continued pressure on sports network ESPN, is a calculated gamble that the company can generate more profit in the long run from its own subscription service rather than renting out its movies to services like Netflix.
The decision will only affect Netflix members in the US.
In a statement Netflix said the decision only impacts its the US and only its output deal with Disney for theatrical films. "US Netflix members will have access to Disney films on the service through the end of 2019, including all new films that are shown theatrically through the end of 2018. We continue to do business with the Walt Disney Company on many fronts, including our ongoing relationship with Marvel TV," it said.
Netflix and rivals such as Amazon.com and Time Warner are spending billions of dollars to buy and produce their own content and stream it straight to consumers.
Disney's entry into a crowded subscription streaming market and the cost of technology to support its own online services could weigh on earnings, Wall Street analysts said.
Disney stock fell 3.8% in after-hours trade. Shares of Netflix fell 3%.
The new Disney-branded streaming service will follow a similar offering from ESPN that will be available starting in 2018, the company said.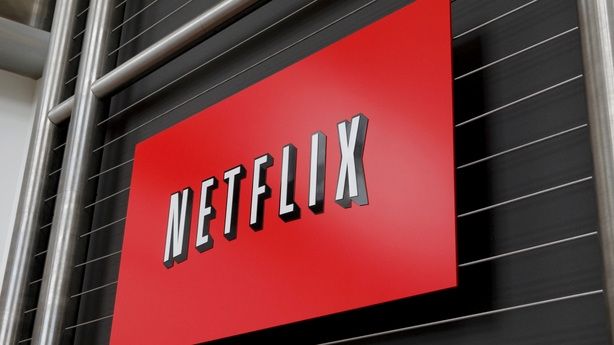 The streaming services will give Disney "much greater control over our own destiny in a rapidly changing market," Chief Executive Bob Iger told analysts on a conference call after earnings, describing the moves as an "entirely new growth strategy" for the company.
Disney has some experience with the direct-to-consumer model in Britain and could make more money in the long run from its own service, but the move could be "financially less advantageous" in the near term, said Pivotal Research Group analyst Brian Wieser.
The new ESPN service will feature about 10,000 live games and events per year from Major League Baseball, the National Hockey League, Major League Soccer and others, Disney said.
It will not offer the marquee live sporting events shown on its cable channels.
Disney said its new services would be based on technology provided by video-streaming firm BAMTech, and announced it would pay $1.58 billion to buy an additional 42% stake in that company, which it took a minority stake in last year.
The BAMTech deal will modestly dent earnings per share for two years, the company said.
Disney is one of the most recognised names on Netflix, but it is not the company first to pull away.
Starz Entertainment in 2011 pulled roughly 1,000 films in the Starz catalogue on Netflix at the time.
By ending the Netflix movie deal, Disney will keep movies such as "Toy Story 4" and "Frozen 2" for its own offering.
The company has not yet decided where it will distribute films from superhero studio Marvel and "Star Wars" producer Lucasfilm after 2018, Mr Iger said.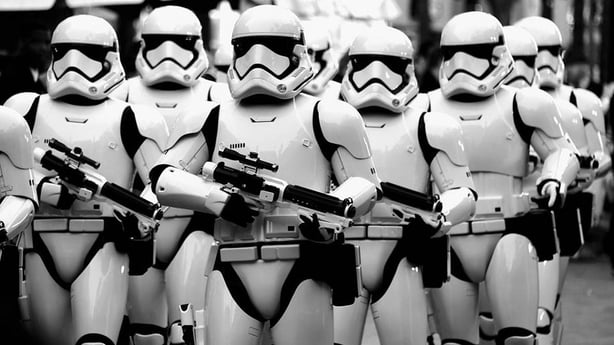 The announcement came as Disney reported a near 9% fall in quarterly profit, pulled down by higher programming costs and declining subscribers at ESPN, as viewers ditch costly cable packages in favour of cheaper online offerings.
The company's revenue fell marginally to $14.24 billion in the third quarter ended 1 July from $14.28 billion a year earlier.
Net income attributable to the company fell to $2.37 billion, or $1.51 per share, from $2.6 billion, or $1.59 per share.