Twitter reported a revenue drop and a slowdown in user growth as the social media giant announced its latest financial results.
Though the micro-blogging site was able to record a 5% increase in the number of users compared to 2016 - announced as 328m for the second quarter in succession - growth this year has stagnated.
Questions have been raised over the usability of the service, an issue Chief Executive Jack Dorsey has previously admitted the company must improve on.
In its financial report, Twitter revealed revenue fell 5% on the same quarter last year to $574m, while advertising revenue was also down on the same three months last year.
Mr Dorsey said that despite the financial figures, product changes the company has been making - most notably an increased focus on video streaming and live broadcasts - were beginning to take effect.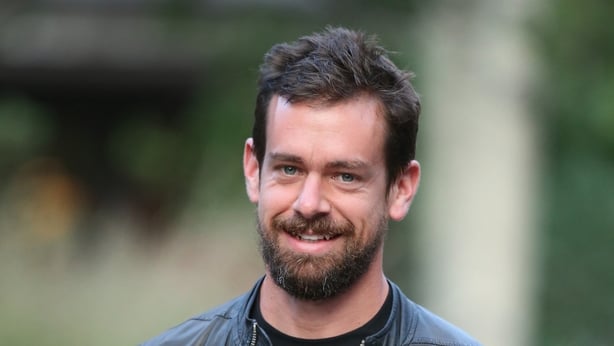 "We're proud that the product improvements we're making continue to increase their overall contribution to Twitter's growth," he said.
"We're strengthening our execution, which gives us confidence that our product improvements will continue to contribute to meaningful increases in daily active usage.
"We're also encouraged by the progress we're making executing against our top revenue generating priorities as we focus on making Twitter the best place to see and share what's happening, where you can see every side and perspective."
According to the company's figures, Twitter delivered more than 1,200 hours of live video content in the last quarter and was watched by more than 55 million unique viewers.
The company is continuing to battle to compete with social networking rival Facebook, which recently moved past the two billion monthly active user milestone.
In its own financial results reported last night, Facebook revealed a revenue increase of 45% on last year, rising to $7 billion, further emphasising its lead over Twitter.