The Musgrave group reported strong performances for its main retail brands last year, however, the company said the grocery sector has come through a challenging period and is now facing into the "headwinds of Brexit".
Musgrave, which owns the SuperValu and Centra brands, recorded sales of €3.7 billion last year and profit before tax of €73m.
Net cash at the end of 2016 at the group was €121m, while shareholder funds were €249m.
The group's largest brand, SuperValu, consolidated its position as Ireland's market leading grocery retailer with sales of €2.67 billion for 2016, an increase of 2.4% over the previous year.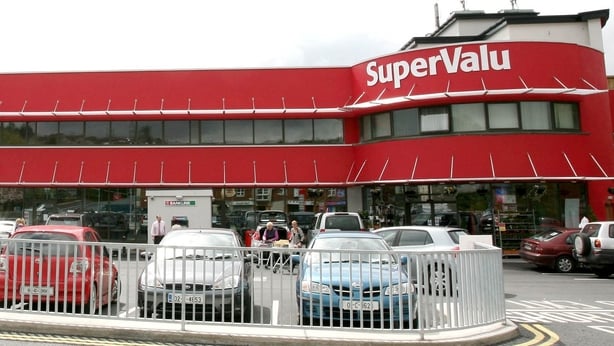 Figures earlier this week showed SuperValu remains the largest grocery retailer in Ireland, with a market share of 22.3%.
SuperValu is set to invest €35m in store revamps this year and open two new stores.
Meanwhile, Centra achieved sales of €1.59 billion in 2016, a 3% increase on the previous year's performance.
This year Centra is set to refurbish over 100 stores as part of a €20m investment programme.
Commenting on the results, Musgrave Chief Executive Chris Martin said: "2016 saw a strong performance by Musgrave benefiting from investment in our brands, a clear focus on cost reduction and the delivery of a transformation programme which we initiated in 2014 to turnaround the business and return to growth.
"Investing in our brands during the recession was a successful strategy positioning us to benefit from recovering economies in the Republic of Ireland, Northern Ireland and Spain.
"While the business is performing well to date in 2017, we remain cautious as a result of the uncertainty created by Brexit and its potential to slow growth in the Irish food and grocery retail sector."
The Musgrave group employs around 35,000 people through its retail brands SuperValu, Centra and Daybreak, and its wholesale brand MarketPlace.