The European Central Bank and Bank of England have warned that the Brexit plans of some banks are not good enough as they scrutinise their strategies to limit risks from an abrupt cutting in cross-border financial links.
Britain is due to leave the European Union at the end of March 2019.
This will force banks to restructure in some cases so they can be sure of continuing to serve cross border customers to and from London.
"As you know, we asked the banks we directly supervise to share their Brexit strategies with us. Having analysed these strategies, I think it is fair to say that most banks are not where they should be," Daniele Nouy told a Brexit workshop in Frankfurt on Friday.
The Bank of England meanwhile, has given domestic and foreign banks in Britain a July 14 deadline to spell out how they would cope if there is no trading deal with Europe after the UK leaves the EU.
"My job is to ensure that banks are prepared and have emergency plans, which we'll review, then ask banks to improve," Mark Carney told German financial daily Handelsblatt.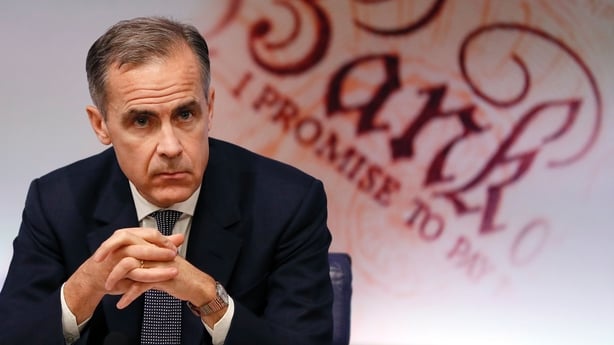 "We have been reviewing these plans since the referendum and in about ten days, banks have to give us an update. Our job is to worry about the worst case scenario, which would be no deal. But we think it's possible to have an agreement in the end," Carney said.
Banks have told the ECB that it was too early to plan for Brexit, but Nouy said it made no sense to adopt a "wait-and-see" attitude as the queue for new licences might be long.
Some euro zone bank branches in London may have to obtain a new licence to become a subsidiary, she said.
"And you should not count on transition periods that have not yet been agreed," she said.
Big trading banks that decide to open new subsidiaries in the EU are trying to work out whether they could still book trades at their hubs in London after Brexit to save on costs.
"The policy we choose with regard to booking models is likely to affect euro area banks' activities in the UK and elsewhere," Nouy said.
"Because this issue is relevant on a global scale, we need some time to develop our position. We want to get it right. Still, we are aware that you would like us to clearly articulate our policy stance sooner rather than later."
Kieran Donoghue, head of International Financial Services at IDA Ireland, said he expects more information about how much activity and staff banks will shift from London, from July 14.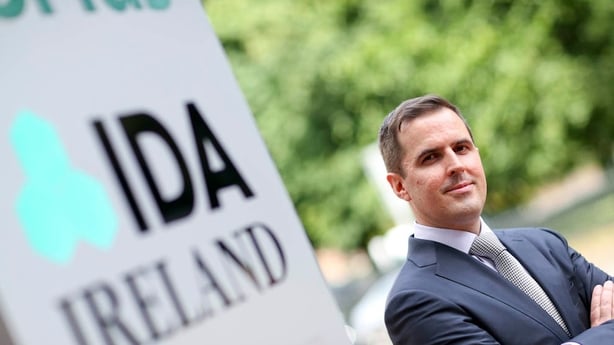 "There will be much more clarity on what the groups intend to do. For the large and most complex, they will have to be Day One ready before April 2019," Kieran Donoghue told Reuters.
Mr Donoghue said the increased scrutiny by regulators means that unlike in the immediate aftermath of the Brexit vote, financial firms can no longer think about shifting the absolute minimum to maintain customer links.
Financial centres in Dublin, Frankfurt, Paris and Luxembourg are already pitching for a slice of Britain's financial services market.
Ireland has received over 80 enquiries from banks, asset managers and insurers in Britain, with more than a handful expected to set up new operations or expand existing ones.
Some big firms may shift operations from London to several sites in the EU, Donoghue said, echoing the views of Christian Noyer, the former French central bank governor who is drumming up Brexit business for Paris.
"Regulators are pragmatic. You can't cut off London," Mr Donoghue added.
The battle for Brexit business
Barclays has already settled on Dublin for its main hub inside the European Union after Brexit early in 2017.
The financial services firm is planning to add about 150 staff here if UK-based finance companies lose easy access to the trading bloc.
JP Morgan last month agreed to a deal to buy 200 Capital Dock in Dublin city centre as part of its expected plans to create up to 500 new jobs here.
They are joined by seven other companies choosing to relocate their operations to Ireland in the wake of Brexit, including fellow financial services firms Legg Mason and Citadel Securities.
Insurers Aviva, Beazley, and Legal & General will all open offices in Ireland, while UK-based pharmaceutical company Almac Group and legal services firm Pinsent Masons also said they would headquarter European operations in an Irish office.