As the details of Brexit continue to be worked out, a number of companies have announced where they will relocate their business operations in order to maintain access to the EU single market.
IDA Ireland has launched an aggressive advertising campaign across the globe in the hope of winning foreign direct investment, partly as a result of Britain leaving the EU.
This map shows nine firms that have decided to move to Ireland, along with nine headed elsewhere in Europe and three that are still considering the IDA's offer.
Barclays settled on Dublin for its main hub inside the European Union after Brexit early in 2017.
The financial services firm is planning to add about 150 staff there if UK-based finance companies lose easy access to the trading bloc, according to people with knowledge of the decision who spoke with RTE in January.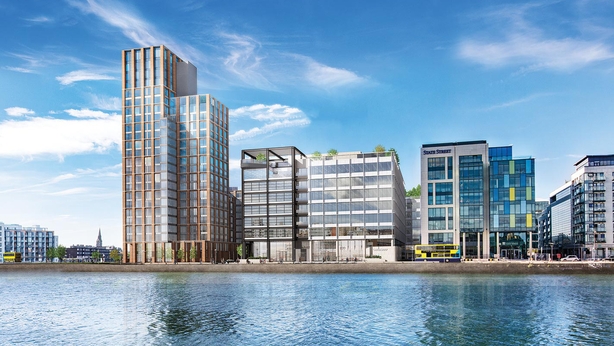 In May, JP Morgan agreed to a deal to buy 200 Capital Dock in Dublin city centre as part of its expected plans to create up to 500 new jobs here.
The deal was agreed with Kennedy Wilson, in a joint venture with Fairfax Financial Holdings Limited and the National Asset Management Agency.
According to Bloomberg, the US investment bank is paying €125m for the new office building, which is due to be completed by the third quarter of 2018.
Barclays and JP Morgan are joined by seven other companies choosing to relocate their operations to Ireland in the wake of Brexit, including fellow financial services firms Legg Mason and Citadel Securities.
Insurers Aviva, Beazley, and Legal & General will all open offices in Ireland.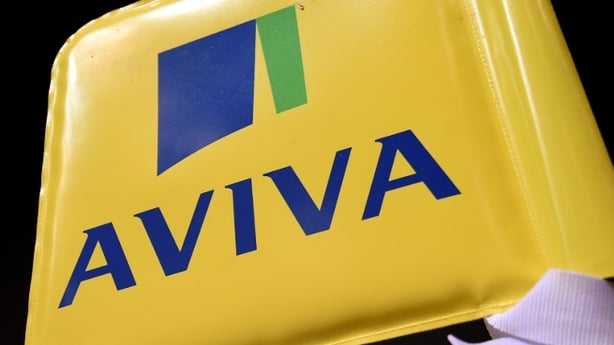 Aviva is going through the process of converting its Irish life and general insurance branches to regulated subsidiaries to meet the needs of its Irish insurance customers more effectively after Brexit, an Aviva spokesman told Reuters.
UK-based pharmaceutical company Almac Group and legal services firm Pinsent Masons each announced they would headquarter European operations in an Irish office.
Other companies have considered moving here but ultimately chose mainland Europe locations such as Belgium, Luxembourg, and Germany.
Major insurer Lloyd's of London announced it is opening a subsidiary in Brussels so as to continue serving European Union customers after Britain leaves the bloc, while Blackstone Investments chose Luxembourg.
There are still firms considering moving their operations from London to Ireland once Brexit gets underway.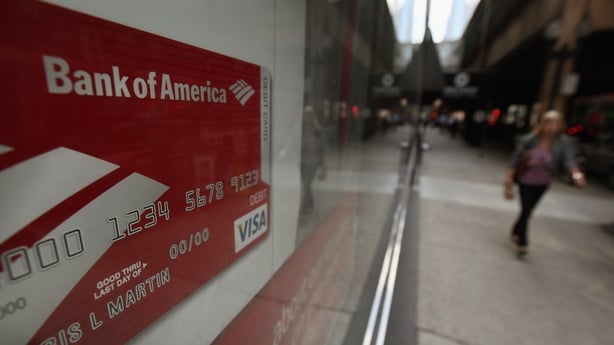 Three companies strongly considering using Ireland as their business home are UK insurer Standard Life, financial services companies Bank of America Merrill Lynch and Credit Suisse.
The Battle for Brexit continues as more and more companies look to move on from their London based operations. The map here will continue to be updated as more announcements are made.