Amazon.com said today it would buy US organic supermarket chain Whole Foods Market for $13.7 billion, including debt.
This marks the internet retailer's largest deal and biggest foray into the brick-and-mortar retail sector. 
The deal, which puts a 27% premium on Whole Foods' closing share price yesterday, would could give the grocer a major competitive edge by allowing it to tap into Amazon's massive power to buy and sell goods at a lower cost. 
Whole Foods recently had come under pressure from activist hedge fund Jana Partners, prompting it to overhaul its board. 
The deal values Whole Foods at $42 per share. The shares were trading just under that level in early trading, while Amazon's shares were up 0.9% at $997.41. 
Excluding debt, the deal is valued at $13.39 billion, based on 318.9 million diluted shares outstanding as of April 9. 
The grocer will continue to operate stores under the Whole Foods Market brand, the companies said. 
John Mackey will continue as chief executive of Whole Foods, and the company's headquarters will remain in Austin, Texas.
Amazon and Whole Foods expect to close the deal during the second half of 2017.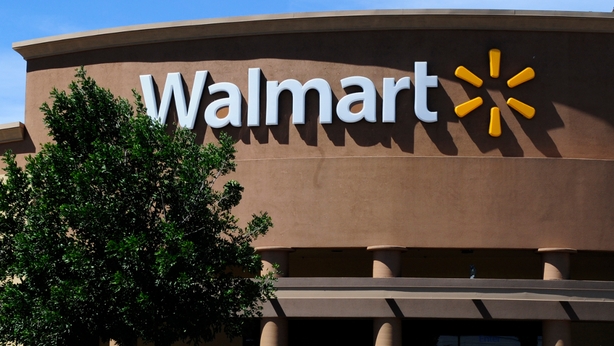 Meanwhile, Wal-Mart Stores said it would buy online men's fashion retailer Bonobos for $310m, in its fourth e-commerce deal in under a year, as it seeks to bridge the gap with e-commerce leader Amazon.com.
Wal-Mart said Bonobos's clothes and accessories will be offered on its Jet.com e-commerce website. 
The acquisition is expected to close towards the end of the second quarter or the beginning of the third quarter of Wal-Mart's fiscal year ending January 2018, the company said. 
Wal-Mart bought online women's fashion retailer ModCloth, outdoor clothing and gear retailer Moosejaw and footwear retailer Shoebuy in the first three months of this year.