The National Treasury Management Agency temporarily suspended access to its website for several hours today after a suspected hacking attack.
The NTMA said the suspension was a precautionary measure after it detected an unauthorised attempt to publish content on its website from a remote source. 
A message was put on the site which said "Long Live Peshmerga".
The NTMA said its standard IT protocols took effect as soon as the unauthorised access attempt was detected. 
"This suspension has no impact on the NTMA's IT systems or operations. Access to the website will be restored as soon as possible", the NTMA added.
The agency said the website is hosted offsite and has no connection to the NTMA's IT systems or operations.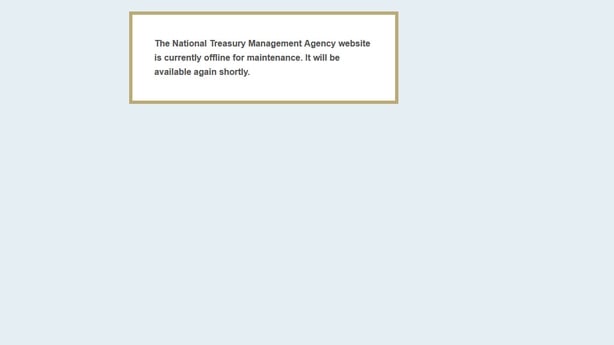 Earlier, the National Treasury Management Agency said it will auction up to €1.25 billion of debt on Thursday. 
Thursday's auction will be split into two bonds, one maturing in 2022 and another in 2026, the NTMA said in a statement.
The agency plans to issue between €9-13 billion of long-term debt this year.
It kicked off its funding drive in January with the sale of €4 billion of 20-year debt via a syndication of banks.