Another strong quarter shows we haven't reached smartphone saturation yet, writes TechCentral's Billy MacInnes.
Apple's latest results have attracted much attention because of the strong performance of its services business, as well as renewed growth in iPhone sales.
For Q1 2017, ending 31 December 2016, iPhone revenues increased 5%, accounting for 69.4% of total revenues (compared to 68% in the previous year).
Services rose 18% to $7.17 billion (close to 9.2% of overall revenues), just behind Mac revenues at $7.24 billion.
The weak point in the figures was provided by the iPad business, which declined again, falling 22% to $5.53 billion.
In Apple's earnings conference call, CEO Tim Cook forecast the company would double the size of the services business – which includes the App Store, Apple Music, Apple Pay and iCloud – in the next four years.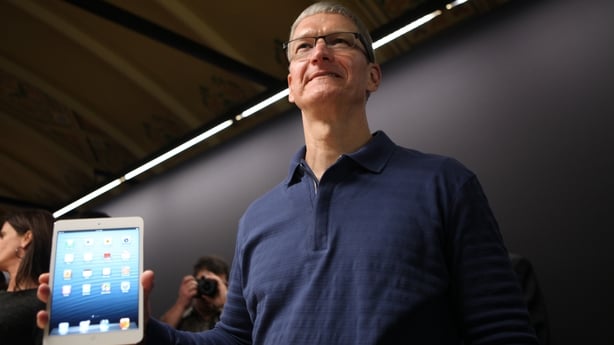 Describing Q1 2017 as "our best quarter ever for services", he also said Apple's services business would achieve the same size as a Fortune 100 company this year.
No wonder people are starting to seize on the services figures.
Ben Schachter at Macquarie Capital was one of the first analysts to identify the significance of the service business, writing in a note distributed to clients last month: "If one believes that iPhone units can grow with iPhone 8 and then be roughly stable going forward, we believe services and apps will become the growth engine for Apple."
That's not saying that hardware won't continue to be important to Apple's overall performance.
After all, you can't replace a 70% revenue product such as the iPhone overnight, although, for his part, Cook still believes there is plenty more to come from the smartphone.
The Mac Observer reports that at the earnings call, Cook stated: "I think the smartphone is still in the early innings of the game. I think there's lots more to do. I think it's become, every year, more important to people's lives… when I look at all of these things, usage going up, app developers still innovating, we've got some exciting things in the pipeline, I feel really good about it. We think differently about a lot of things, so maybe this is just one more."
While Apple's statement bragged that earnings per share were up, the company's net income actually declined by 2.55%.
Despite the success of the iPhone and services business (and a higher average sale price for Macs), Apple's overall margin fell from 40% to 38.5%.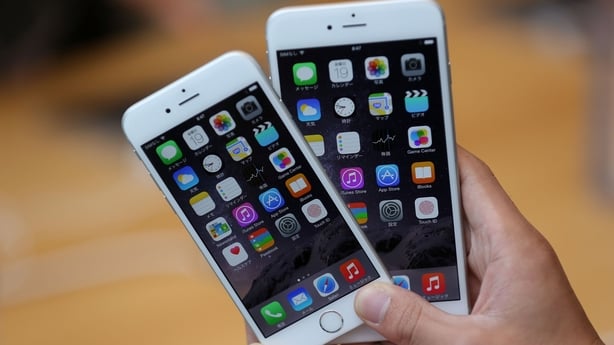 This could be partly down to an increase in Apple's cost of sale, which rose from 59.9% to 61.5%, and a 19% rise in R&D spend.
In terms of regions, the big fall was in Greater China where revenues reduced by 12%, compared with a 14% rise for the same period from 2015 to 2016.
All other revenues reported increases. The Americas accounted for 41% of total revenues, with Europe contributing 23.6%, exactly the same proportion as in Q1 2016.
International sales accounted for 64% of the overall figure, compared to 66% in the previous period.
The iPad business is interesting because it's the only one that appears to be in continuous decline.
With unit sales decreasing, the average sales price also fell from $439 in Q1 2016 to $423.
And that was despite the release of the higher priced iPad Pro in November 2015.
While the business unit including Apple TV and Apple Watch was down 8% to just over $4 billion, Cook appeared to be optimistic about the future.
"We started the new Apple TV a year ago," he said. "We're pleased on how that platform has come along.
"We have more things planned for it, but it's come a long way in a year, and it gives us a clear platform to build off of."
As for the Apple Watch, he said it had set records for both units and revenue.
At the moment, however, it doesn't look (from the outside) as if either product is going to have the impact that the Apple iPhone had.