230 jobs for Dublin have been announced across three separate companies in the ICT and renewable energy sectors.
Predictive sales acceleration platform InsideSales plans to hire 120 new staff over the next three years as part of its expansion into Ireland.
The roles will be mainly across the areas of product development, engineering, and sales.
The company's AI-powered platform already has a strong presence across Europe, the Middle East and Africa.
The tech firm has also announced a new $50m (€46.8m) growth equity round of investment that includes the participation of the Ireland Strategic Investment Fund, and signed a new partnership with Ireland's Insight Centre for Data Analytics.
 
The Insight Centre for Data Analytics is a joint initiative between researchers at Dublin City University, NUI Galway, University College Cork, University College Dublin and other partner institutions.
Meanwhile, Dublin-based BNRG Renewables and French renewable energy group Neon are to create up to 60 full-time jobs through the development of €220m of solar projects in Ireland.
The joint venture will co-develop a portfolio of 23 projects in the South and East of the country totalling over 200 Megawatts.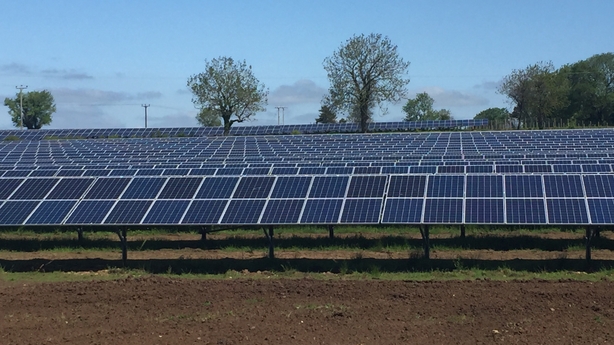 The new jobs will be across operations and maintenance, while around 2,000 jobs are expected to be created during the construction phase of the project.
Upon completion, the solar parks and farms would connect to the distribution grid network and will meet the electricity demand of around 80,000 homes locally.
Construction on the project is expected to start in the middle of next year, with the final developments planned to be ready by 2020.
Work will begin this year on BNRG's first project on the island of Ireland, a 13.5 MW project in Co Down.
The company has already developed and constructed more than €230m worth of solar projects in Europe since 2007.
It recently entered the US market, with a pipeline of more than 140 MW at an advanced stage of development in the US.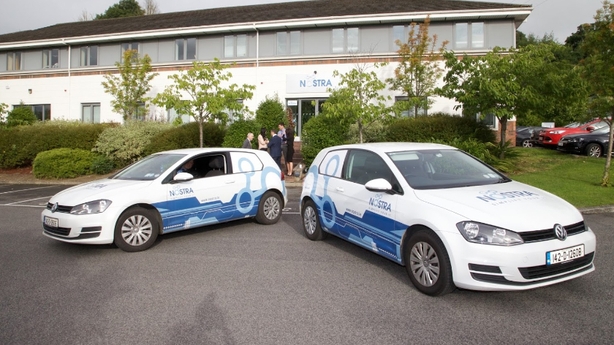 Separately, ICT firm Nostra is set to create 50 jobs at its Lucan, Co Dublin base over the next three years.
The new roles will be for computer engineers and sales personnel.
The company, which started in 2006, turned over €7m last year and employs 75 staff at present.
It supports well-known brands including BoyleSports, Dawn Farm Foods and aerospace firm Avolon.
Today's jobs announcement coincides with the unveiling of Nostra's renovated 9,000 sq ft headquarters, with the company aiming to expand the company internationally.