Paddy Power Betfair has said that the integration of its businesses is on track following its £6 billion merger earlier this year.
The merger of Paddy Power and Betfair was completed in February and the two betting firms are in the process of combining global operations, which includes up to 300 job cuts in Ireland.
In a trading update, Paddy Power Betfair said its revenues had risen by 16% in the first quarter to £399m, while its operating profits rose by 36% to £43m.
It noted that revenues were impacted by adverse sports results, including this year's Cheltenham Festival, where customers' net winnings came to over £20m.
Breon Corcoran, the company's chief executive, said that all four of the company's brands - Paddy Power, Betfair, Sportsbet and TVG - continue to trade well in a highly competitive environment.
"This good start to the financial year is a credit to our colleagues, particularly at a time when we are bringing together two businesses. Our marketing, technology and operations performed well throughout the key spring racing period and we are now focused on preparations for Euro 2016," he added.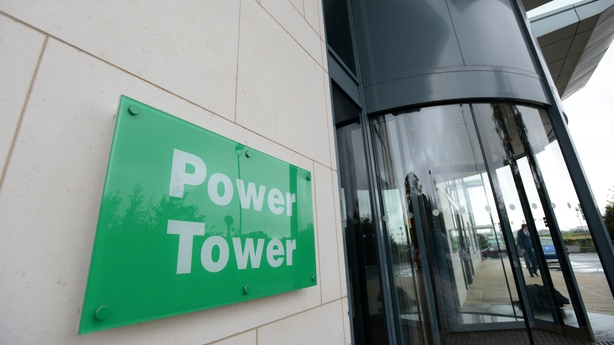 The company said its retail revenue increased by 5% to £67m, with 3% sportsbook growth and 8% machine gaming growth. During the quarter it opened four shops and closed one, taking the total number of shops to 601.
Meanwhile, its online revenue for the three months increased by 17% to £195m. The company noted that mobile continues to be the key driver of sportsbook growth and now represents 76% of revenues.
The company said that Sportsbet continued to grow strongly and take market share in Australia in the three month period under review. Stakes increased by 31% to £577m, while revenue rose by 25% to £58m.
Meanwhile, Betfair's US revenue rose by 22% to £20m.
Shares in the company were sharply lower in Dublin trade today as the figures disappointed investors.