Irish-headquartered fashion retailer Primark has opened its first Italian store in Milan.
The store is located in the Il Centro shopping mall in Arese, and encompasses over 56,000 sq ft of retail space over two floors
It offers women's, men's and children's fashions and has dedicated sections for gifts, health & beauty, primarket and homewares.
Primark is employing 400 people at the new store, all of whom have been recruited locally.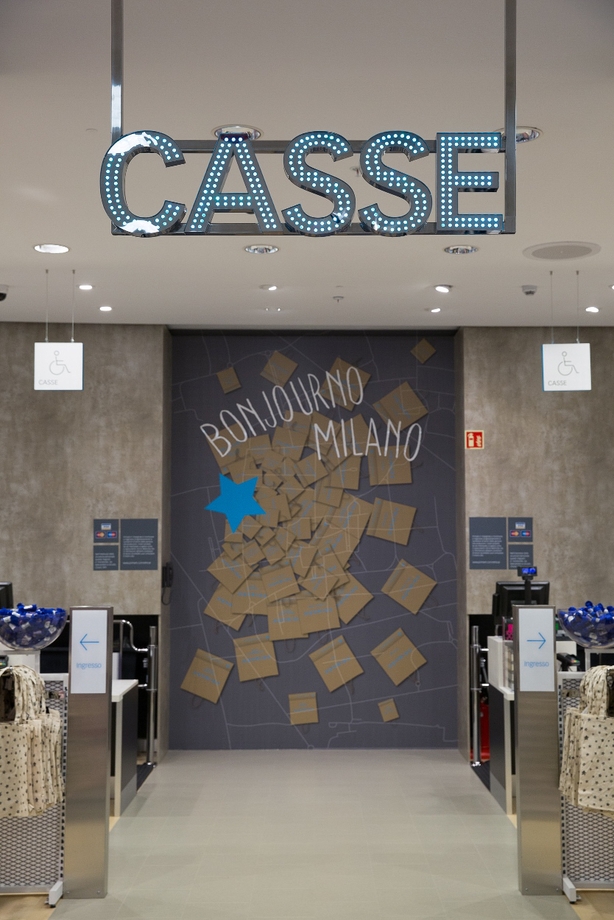 Customers will have access to free Wi-Fi, while the store also features 63 changing rooms and 46 tills.
This latest store opening brings the total number of Primark stores to 306 across 11 countries.
The retailer plans to open three further stores in the next two months; in the UK, the Netherlands, and the US.