Spanish plasma pharmaceuticals group Grifols has announced plans to invest another €77m in its biologics plant at Grange Castle in Co Dublin. 
The company said it was bringing forward plans for the construction of a purification plant for the protein "albumin" to meet rising demand. 
Construction will begin towards the end of this year, with the plant expected to be ready by early 2020.
Last October Grifols announced 140 jobs and a €90m investment in its Bioscience Division global operations centre in Grange Castle in Dublin, Ireland. 
Grifols is one of the global leading companies in the manufacture of plasma-based medicines.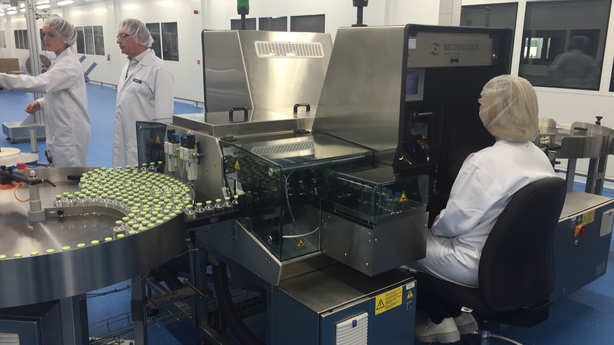 IDA Ireland said the latest Grifols investment will add to the growing biologics manufacturing cluster in Ireland, which is the fastest growing subsector in pharmaceutical industry. 
"Grifols only opened its plant at Grange Castle last year and already we can see how it is contributing to the company's global operations. Ireland is rapidly developing an internationally recognised hub for biologics and Grifols' latest investment will strengthen this further," said IDA's chief executive Martin Shanahan.
He noted that the biologics sector had grown to over 6,000 people in Ireland in the last 10 years and accounted for over €10bn of investment.
It has also created significant secondary employment in construction and other services.