Online advertising revenue is growing at a faster pace than newspaper advertising is falling at Independent News and Media.
Ireland's largest newspaper publisher today reported a 29.4% increase in pre-tax profit to €37.4m for last year. Revenues for the year rose by 0.8% to €321.2m.
INM said that its digital revenues rose from €8.8m to €12.5m, up 41%.
Over the same period newspaper advertising revenue fell by just under €1m from €71.3m to €70.4m.
But a €4.3m drop in revenue from the sale of newspapers and magazines- still the second largest single source of income for INM - wiped out the gains from digital ad sales.
The company's increased profit resulted in no small part due to a €5.3m jump in revenue from distribution and commercial printing activities.
INM said its directors were not proposing a dividend for 2015.
Shares in the company closed more than 4% higher in Dublin trade today.
INM's chief executive Robert Pitt said that the company delivered a strong performance in 2015 considering the strong headwinds the sector is experiencing.
Mr Pitt said that the strengthening of the economic recovery created "a positive environment" for improved business and consumer sentiment which buoyed advertising particularly.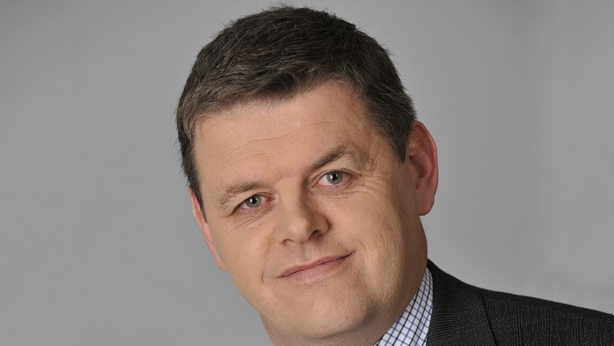 "The print publishing industry continues to face challenging conditions as it faces rapid structural change, the need to invest in and improve the quality of the offer is paramount and INM is creating the conditions to do that," Mr Pitt said.
"The indications for 2016 suggest that the existing challenging market conditions will continue in the coming year," he added.
During the year, the company sold its stake in APN for €119.3m with proceeds used to clear its group debt.
The company also said it had addressed longer term issues in the industry as it decided to close its printing operation in Belfast while it also wound down its GrabOne coupon business.
Looking ahead, INM said that it expects a full year performance in line with expectations.