Shares in CRH moved higher in Dublin today after it reported pre-tax profits of €1.033 billion for the year to the end of December, up from €761m the previous year.
The building materials giant said its revenues for the year rose by 25% to €23.64 billion from €18.91 billion as it saw continued positive momentum in the Americas and more mixed market conditions in Europe.
CRH that the businesses acquired from Lafarge and Holcim, when the two cement giants merged last year, made a strong contribution and sales and profits of the new assets were ahead of expectations.
The CRH board has recommended a final dividend of 44 cent per share, in line with the final dividend for 2014. This gives a total dividend of 62.5 cent for the year, unchanged from 2014.
CRH shares were higher in Dublin trade today.
On its Irish operations, CRH said that construction growth was supported by improvements across all sectors, mainly non-residential.
But these improvements came from a very low base, it noted.
"While cement volumes grew by 17%, pricing was under pressure in competitive markets. With the benefit of higher volumes and the positive impact of cost savings initiatives in previous years, operating profit was ahead of 2014," it said.
"As a result of a good performance from our heritage businesses and contributions from acquisitions, 2015 was a year of significant profit growth for CRH," commented the company's chief executive Albert Manifold.
Mr Manifold said that strong cash generation resulted in its year end debt metrics being ahead of target and he said that the firm is well on track to restoring those metrics to normalised levels during 2016.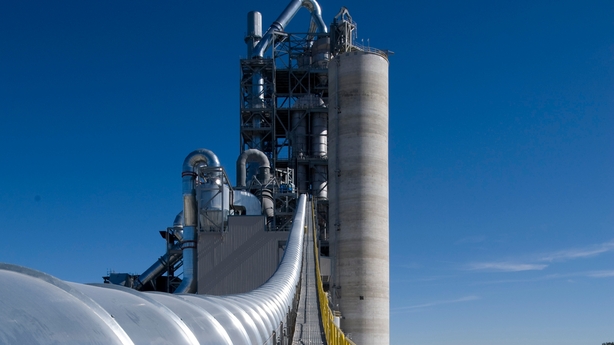 "Our focus remains on consolidating and building upon the gains made in 2015, and against this backdrop we believe 2016 will be a year of continued growth for the Group," the CEO added.
Looking ahead, CRH said that the backdrop in Europe is expected to be broadly stable this year, although with some regional variations.
Continued growth is expected in Ireland, the UK and the Netherlands while the company is also seeing positive trends in Poland and Finland. But markets in Switzerland, Belgium, Germany and France will continue to be flat.
CRH expects the US economy to continue to growth in 2016 at a pace similar to recent trends with funding for infrastructure set to rise moderately due to improving State finances and the passing of a new federal programme which secures highway funding until 2020.
Breaking down its divisions, CRH reported an 8% drop to €3.61 billion in its Europe Heavyside division. Operating profits fell by 11% to €135m as challenging market conditions in its Swiss, French, German and Finn operations offset increased activity in Ireland, Poland, Denmark and the Netherlands.
But revenues at its Europe Lightside operations rose by 5% to €961m while operating profits increased by 6% to €75m, which the company said reflected good performances in key markets and the benefit of favourable weather conditions in the second half of the year.
Operating profits at CRH's Europe Distribution division fell by 16% to €94m, while sales revenues rose 4% to €4.158 billion as the market backdrop remained mixed. CRH said it saw improving sentiment in the Netherlands, but this was offset by weaker markets in France and Switzerland.
In its Americas Materials division, CRH said that sales revenue jumped 26% to €6.40 billion while operating profits soared 72% to €611m due to reduced energy prices and improved weather conditions across most markets. The company also saw increased demand in key market areas, led by improved residential and non-residential segments and stable infrastructure.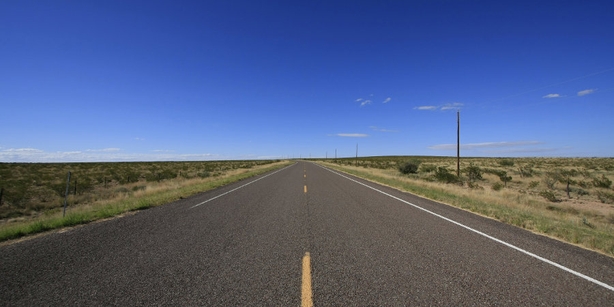 Operating profits at its Americas Products division also rose by 72% to €249m while sales revenue grew by 20% to €3.86 billion, boosted by an improvement in US macroeconomic conditions, including stronger labour markets and consumer confidence.
In its Americas Distribution division, sales revenues increased by 26% to €2.229 billion while operating profits rose by 34% to €111m as CRH said the division saw a solid performance across its activities.
CRH said the purchase of assets in 11 countries from Lafarge and Holcim for €6.5 billion was completed during the year. It said that trading results for these businesses were ahead of expectations, with especially solid performances seen in the UK, Central and Eastern Europe and the Philippines.