Vodafone has become the latest telecom provider to enter the Irish television market.
The company has today launched an internet-based television service, making it the third telco to offer fixed line, mobile, broadband and TV - so called quadplay.
The service is internet based and is open to all new and existing Vodafone Home broadband customers.
Vodafone TV Basic will offer a minimum of 55 channels plus Netflix or Sports (BT and Setanta Sports), along with unlimited landline and broadband for €40 per month for the first six months, rising to €70 thereafter.
The TV Plus package will include the same basic elements and extra channels across particular genres, including kids, comedy, music as well as two choices from Netflix or Sports or Multi-Room.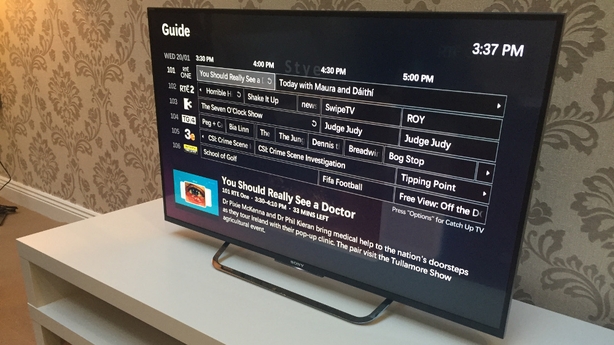 This will be also offered at the discounted rate of €40 per month for the first six months, increasing to €80 after that.
The service will have catch-up, record and restart features as well as a dedicated button for Netflix on the remote control.
There is also an app, TV Anywhere, which will enable users to watch TV on the move.
Netflix, Setanta Sports or Multi-Room are also included free for the first six months.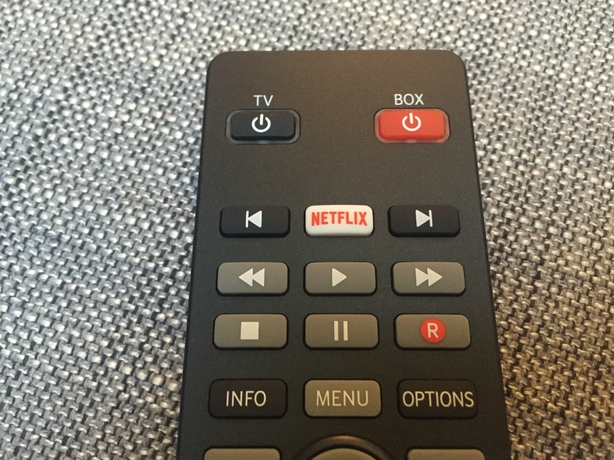 The service is HD as standard and contracts start at 18 months.
Customers must have a minimum connection speed of 40 Mbps to avail of the service.
Eir and Virgin Media already provide quadplay services here, in what has become a very competitive market.
Sky also provides landline, broadband and TV but does not yet offer a mobile service.