US retailing giant Walmart has announced it is closing 269 stores inside and outside the United States, with Latin America the hardest-hit foreign market.
Of the total, 60 of the stores being closed are in Brazil, the once-promising emerging giant that has sunk into recession.
In the US the company is pulling the plug on its Walmart Express convenience store programme launched in 2011.
Out of a total 154 locations being shut down in the US, 102 are Walmart Express outlets.
The company said it will focus on strengthening its largest stores, the 'Supercenters', and its 'Neighborhood Markets', though some stores in those formats are also on the closure list.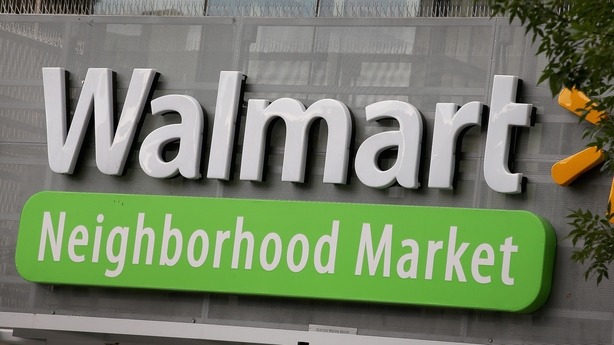 Internationally, 115 stores will be closed, with Brazil the hardest-hit market. The 60 stores already being shut are all loss-making and represent only five percent of the company's Brazil sales.
Most of the rest of the international closures are in Latin America as well, the company said without offering details.
Walmart did not give figures for job losses associated with the closures. In Brazil, it said it had already been able to move "many" affected employees to other stores.
The company, which has 11,600 stores worldwide, said it will continue to open outlets in strategic areas.
"Closing stores is never an easy decision, but it is necessary to keep the company strong and positioned for the future," said President and Chief Executive Doug McMillon in a statement.
"It's important to remember that we'll open well more than 300 stores around the world next year. So we are committed to growing, but we are being disciplined about it."
Inside the US it plans to open 50-60 more 'Supercenters' and 85-95 'Neighborhood Markets' by early 2017.
Internationally, it plans to open 200-240 stores in the coming year.