Enterprise Ireland has signed an agreement with the European Space Agency (ESA) to develop a Space Business Incubation Centre in Ireland.
The Space business incubator will have the objective of supporting 25 start-up companies in space-related technologies over the next five years.
There are currently over 45 Irish companies working with the ESA in the development of highly innovative technologies for the global market in space systems and space related services and applications.
This number is growing by an average of five companies per year.
The signing took place during the Enterprise Ireland Trade and Investment Mission to Netherlands and Germany led by Taoiseach Enda Kenny.  
Mr Kenny said the partnership "will mean that Irish businesses and their innovators will be at the frontier of new space technologies.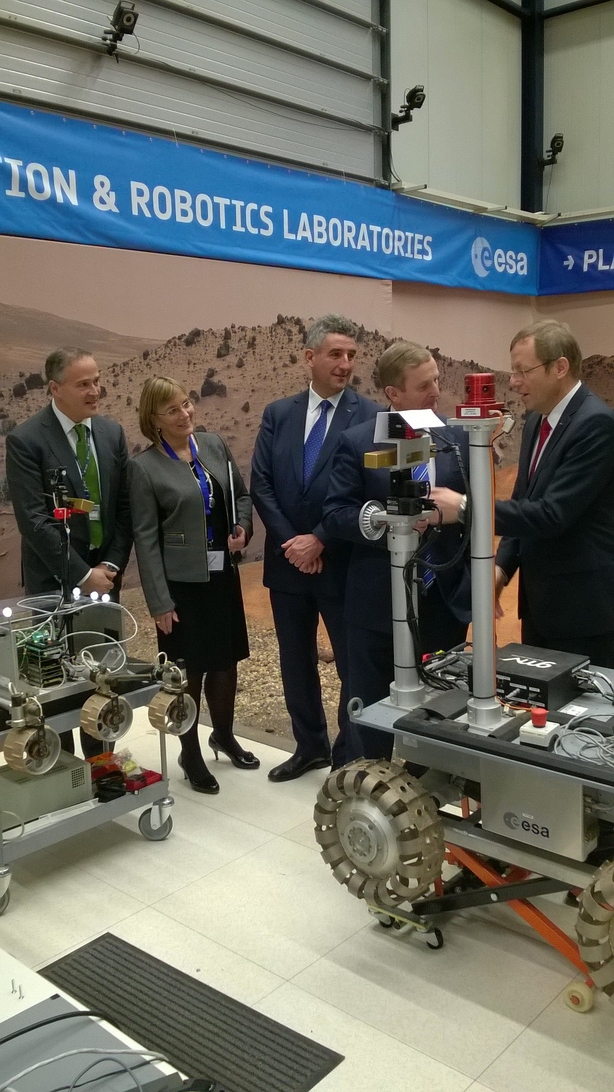 "Ireland already has a proud record of building up a cluster of space technology companies and this new space incubator will take advantage of Government investment in research infrastructure in Ireland, the extensive network of technical facilities and expertise of the ESA, as well as the business development resources of Enterprise Ireland."
The Government's annual investment in the ESA is supporting strong growth in the sector in Ireland, generating annual revenues estimated at €76m in 2015.
This investment has also resulted in the creation of 600 high-value technology jobs in Irish industry, projected to double by 2020.    
Enterprise Ireland said the arrangement will also support its client companies, who are developing new and innovative technologies for the European Space Programme and the global space market, in areas such as advanced materials, microelectronics, avionics and space related services.
The exact timeframe for the new Dublin Incubator has yet to be confirmed.