Miners at the UK's last remaining deep coal mine worked their final shifts today, ending underground production in the country.
The closure of Kellingley Colliery in North Yorkshire marks the end of an era, writing the final chapter of deep coal mining history in the UK.
The 450 miners who worked at the pit - known locally as the Big K - will receive severance packages at 12 weeks of average pay.
Owners UK Coal will oversee the rundown of the pit before the site is redeveloped.
UK Coal said it wanted to place on record its thanks to the government, the major stakeholders, customers and suppliers for their support during the planned closure programme.
Kellingley began production in 1965, and its closure will complete a two-year closure plan for the UK's deep mines. This has been implemented by UK Coal with financial support from the government.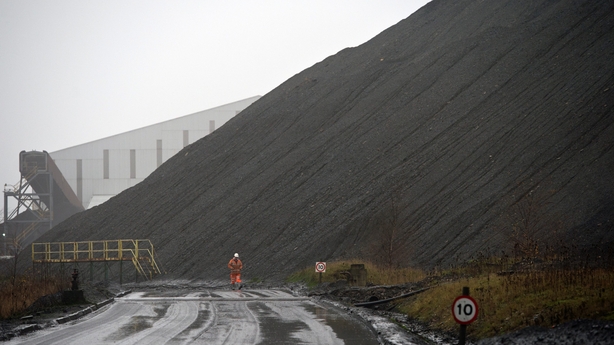 The company said the closures follow a long period of difficult trading conditions, largely due to low international coal prices.
After the end of the Second World War there were almost 1,000 collieries employing up to a million miners, making the industry a powerhouse and major employer in communities across Britain.