Penney's has opened its second US store in Philadelphia, under the Primark brand name.
The store, located at the King of Prussia Mall in the city, follows the September opening of its flagship Boston outlet.
The latest US stores mark a new departure for the Dublin-headquartered company, which is now British-owned.
The company said Primark in Philadelphia will create 490 new jobs for the area.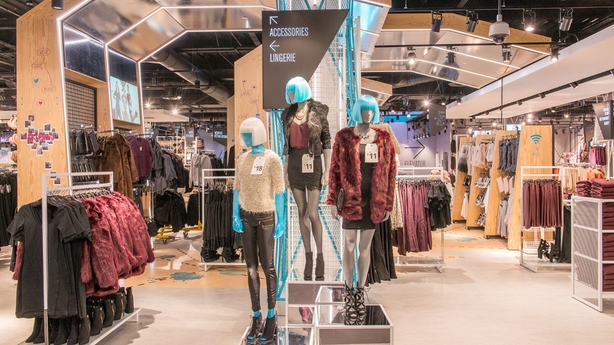 The spacious store includes 93 fitting rooms, 58 cash registers and eight customer service registers.
 
Primark has announced plans for a further six stores across Northeast America in the next year.   
The retailer operates 297 stores in 10 countries.