Food company Glanbia is in advanced discussions about a $140m project with its joint venture partner South West Cheese to expand cheese and whey production at its New Mexico plant.
The expansion will take two years and will boost production capacity by 25%.
Glanbia said it is experiencing a surge in demand for whey-based performance nutrition products such as protein shakes, widely used now by sportspeople of all abilities to aid recovery and muscle repair after exercise.
In its interim management statement, Glanbia said its revenue was up 9% over the first nine months of the year compared to the same time in 2014.
This was driven mainly by its performance nutrition division, the company said.
The outlook for the remainder of the year is positive, Glanbia's managing director Siobhán Talbot said.
Ms Talbot also reiterated the company's full year guidance of adjusted earnings per share growth of 9% to 11% on a constant currency basis - if exchange rates remain at current levels for the rest of the year.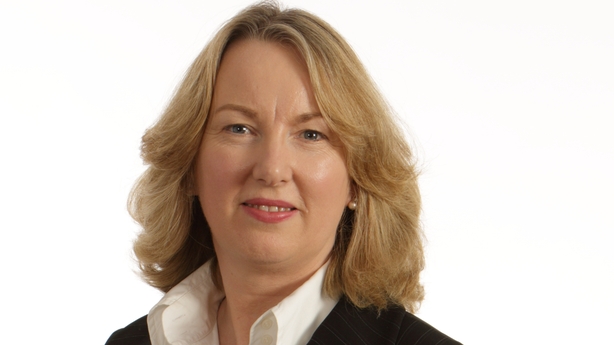 Glanbia's Global Performance Nutrition division saw revenues rising by 3,8% on the back of acquisitions, which was partially offset by a 1.1% price decrease and a 3.9% volume decline.
The company said the outlook for the division is "positive" with growth in revenue and margin expected compared to the previous year.
Its Global Ingredients division saw revenues decline by 14.3% in the nine month period due to weaker dairy market pricing, especially in US cheese. Glanbia said the division saw volume growth of 3.6%, which was offset by a pricing decline of 17.9%.
The full year outlook for the division predicts improved volumes compared to 2014 mainly due to higher milk production, but a decline in overall revenues and performance due to challenging dairy markets.
Glanbia's Dairy Ireland division saw revenues grow by 4.1% due to volume growth and acquisitions, which was offset by a slight price decline. The company said the division's full year outlook is "positive".
Shares in the company were lower in Dublin trade today.