Eircom has officially unveiled a new name for the group in a rebranding exercise that will cost €16m.
The telecom company says the change of name to Eir will mark the largest rebranding exercise in 20 years in Ireland.
The change in name marks another new phase in the firm's chequered past, which includes multiple changes in ownership, a phase of examinership and a controversial flotation on the stock market.
Eir says the change is a major milestone, which reflects the dynamism and confidence of the company.
Group CEO Richard Moat said the rebrand marked the logical next stage in the company's evolution as it establishes an identity that better reflects the company as it is today.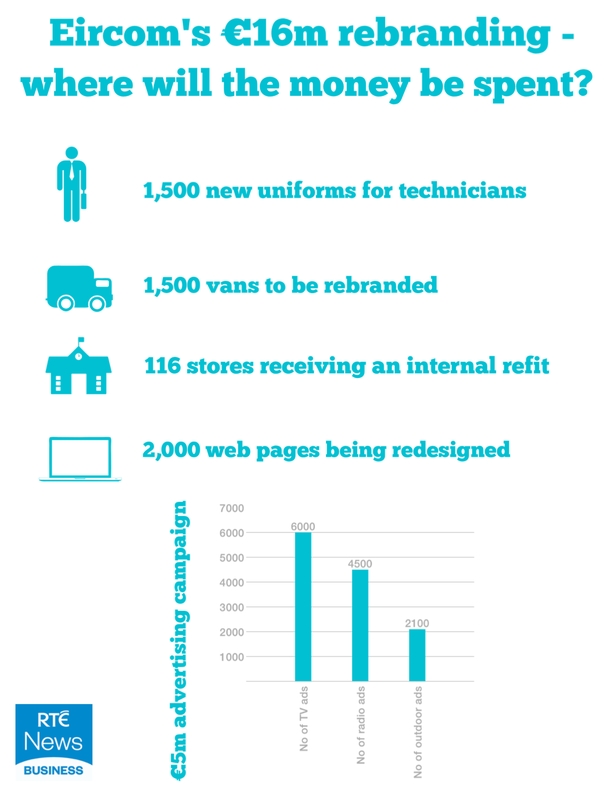 The company also announced today that it is rolling out fibre to the home broadband technology, with download speeds of up to 1 gigabit per second in 15 communities around the country.
23,000 premises will have access to the eir 'Fibre Extreme' product immediately, which the company's claims is Ireland's fastest broadband.
The name change will not impact on the Meteor brand, which will continue to trade under the same name within the group.
The company said the consumer and business divisions within the old Eircom will adopt the new Eir brand.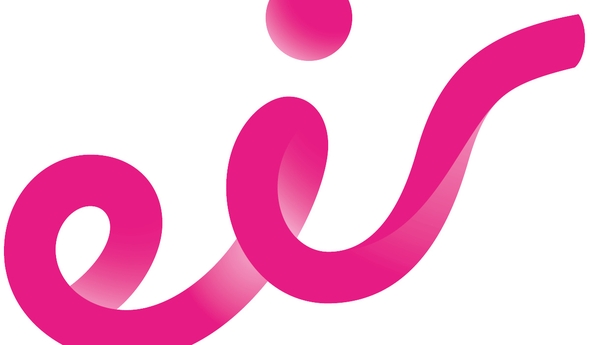 The wholesale and network business units will operate separately under 'Open eir' and eMobile, eVision and eFibre have been replaced by eir Mobile, eir Vision and eir Fibre respectively.
1,500 technicians will wear a new uniform from today, while the 1,500 vans in the company's fleet will be rebranded over the coming months, with 160 already complete.
63 stores have been rebranded already with 53 to get an internal refit over the coming months.
The company has begun a massive marketing exercise which will see 6,000 TV ads, 4,500 radio ads, 2,100 outdoor posters and 80 million impressions online used.
The Eircom name was introduced in 1999 in conjunction with the controversial privatisation of Telecom Éireann.