Independent News and Media has reached agreement to sell its shareholding in Australian media group APN News and Media for €121.3m.
Credit Suisse Australia has agreed to find a buyer or buyers for the entire 18.6% stake at a fixed price of AUD$0.88 per share.
In a statement, INM said the proceeds of the sale would be used to repay its debt in full.
Just three years ago the company's debt stood at €420m.
Shares in INM moved sharply higher in Dublin trade today.
Commenting on the sale, INM's CEO Robert Pitt said that after the company's preliminary results for 2014, this was an appropriate time for INM to realise the value of its investment in APN.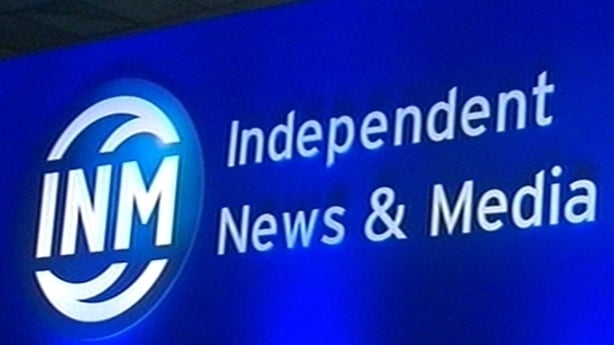 He said it would enable the INM group to "repay all of its indebtedness and focus on its island of Ireland business strategy, build on current performance and position it for further development at a time of economic recovery in Ireland".
INM chairman Leslie Buckley described the sale as a "pivotal event for the business, as it marks the clearance of net debt on the company's balance sheet".
Separately Baycliffe, an investment vehicle of businessman Denis O'Brien - the largest single shareholder in Independent News and Media - has sold its stake in APN for €84m.
Meanwhile, News Corp has said it will increase its stake in APN News & Media from an undisclosed level to 14.99%.
This is the maximum shareholding a foreign firm can hold in Australia without making a formal takeover offer.
Rupert Murdoch's New York-listed media conglomerate said in a statement to the Australian Securities Exchange that its Australian unit "will build its investment in APN to a 14.99% stake subject to regulatory approval".
A source familiar with the transaction told Reuters that News Corp has previously held a 4.9% stake in the owner of some of Australia's top-rating radio stations and publisher of some 50 regional newspapers in Australia and New Zealand, including the New Zealand Herald.
Companies in Australia are required to publicly disclose shareholdings over 5%
The News Corp statement did not give a reason for the move but said APN had "a high-quality portfolio" of media assets and was "led by a quality management team that has successfully driven improvements in the performance of the business".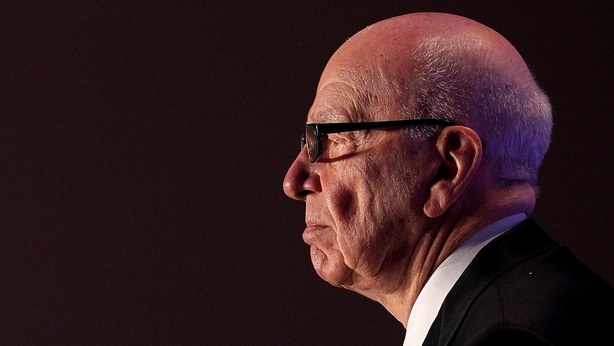 The move sees the return of Mr Murdoch to New Zealand's newspaper industry after a 12-year absence since Independent Newspapers, in which News Corp had a 45% stake, sold its publishing arm there for $888m. 
The purchase is still subject to regulatory approval.
The investment in Sydney-based APN will also provide News Corp with access  to advertising space on Hong Kong trains and billboards.
News Corp's stable also includes The Wall Street Journal and New York Post newspapers in the US; The Times, Sunday Times and The Sun in Britain and The Australian in the country of the tycoon's birth. It also houses Fox Sports Australia and the HarperCollins publishing house.