The Dáil has passed a Financial Resolution which gives effect to the increase in excise duty on tobacco as part of Budget 2017.
From midnight, a pack of 20 cigarettes will go up by 50c, with a comparable increase being made to all other tobacco products.
This will bring the price of the most popular cigarette brands to €11 per pack, according to the Minister for Finance, and would go towards reducing tobacco consumption in the country.
Taoiseach Enda Kenny rejected suggestions that the measures could decrease revenue in this area.
The resolution was passed by the Dáil without a vote.
The excise duty on alcohol, petrol and diesel remains unchanged.
Minister for Finance Michael Noonan also said that the Government planned to introduce a tax on sugar-sweetened drinks.
This would be done in line with a similar tax in Britain, which would see the tax introduced in April 2018.
Ahead of this the Government would undertake a public consultation process, which would seek submissions on the form and implementation of the tax between now and January 2017.
The Irish Heart Foundation welcomed the increase in excise on tobacco, however it expressed disappointment that the sugar tax would not be introduced until 2018.
"The decision to postpone the introduction of a sugar-sweetened drinks levy to 2018, despite it being a cornerstone measure of the new national obesity strategy, suggests there is still no genuine cross-Government commitment to tackling obesity."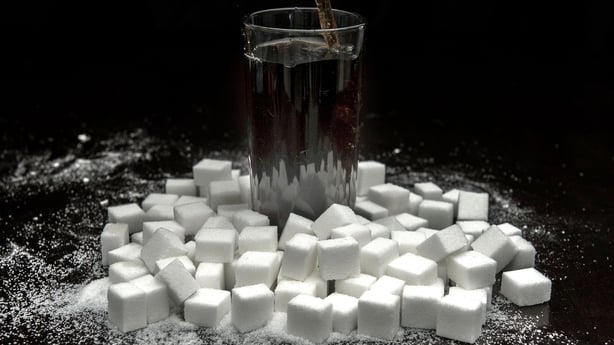 Meanwhile the Irish Beverage Council said it was "extremely disappointed" that the Government was planning to bring in a sugar tax at all.
"Internationally, this thesis has been tested and has a 100% failure rate," said its director Kevin McPartlan.
"A sugar tax will hit consumers, industry and the economy for no public health benefit."