Here are the key dates of Britain's often troubled history within the European Union, which comes to an end tonight.
Joining up
9 August 1961: Britain formally applies to join what was then called the European Economic Community (EEC).
14 January 1963: France's president Charles de Gaulle vetoes the application. He rejects it again on 27 November 1967.
1 January 1973: Britain finally enters the EEC at the same time as Ireland and Denmark, after De Gaulle has left office.
5 June 1975: In a referendum called by the new Labour government on remaining in the EEC, more than 67% of Britons vote "Yes".
Thatcher versus Europe
30 November 1979: New Conservative prime minister Margaret Thatcher demands a rebate on Britain's contribution to the European budget, reportedly demanding at a summit: "I want my money back." She gets her way in 1984.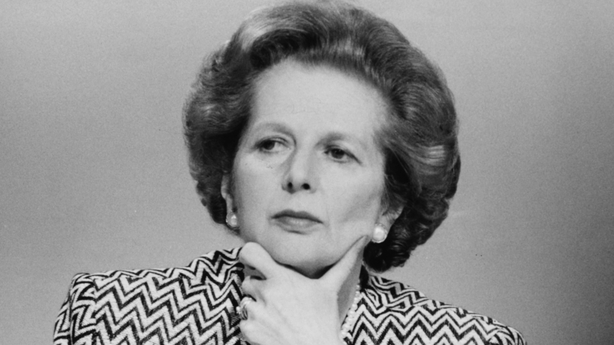 20 September 1988: Thatcher gives a speech in the Belgian city of Bruges that becomes a rallying cry among eurosceptics for less European political integration.
British opt-outs
7 February 1992: A new stage of political and economic integration is launched by the Maastricht Treaty under which the bloc becomes the European Union.
Britain secures an opt-out from some provisions, including joining a planned single currency.
23 July 1993: After infighting in his governing Conservative Party over integration in Europe, prime minister John Major survives a confidence vote.
'Leave' vote
23 June 2016: At a referendum organised after the Conservatives come to power in 2015, Britain votes by 52% to 48% to quit the EU. Prime minister David Cameron, who had campaigned to remain, resigns.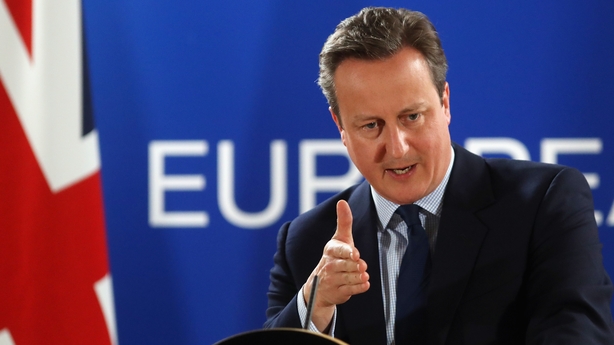 29 March 2017: Mr Cameron's successor, Theresa May, starts the two-year countdown to Britain leaving the EU with a formal letter of notice to EU president Donald Tusk.
22 November 2018: Britain and the EU reach a provisional agreement on their post-Brexit relations, a week after striking a draft divorce deal. It is formalised on 25 November by EU leaders.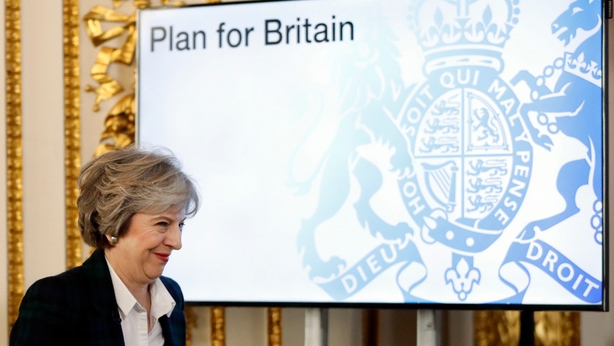 Impasse
15 January 2019: Britain's lower house of parliament votes against the deal, the first of three times it will do so.
22 March: The EU approves delaying Brexit to 12 April.
10-11 April: The EU agrees to delay Brexit until 31 October.
24 July: Brexit figurehead Boris Johnson replaces May as prime minister, vowing to take Britain out of the EU on 31 October with or without a deal.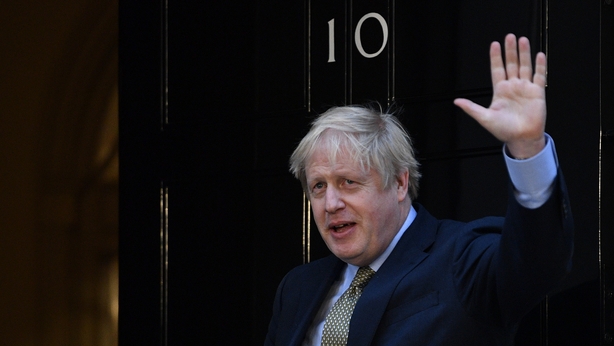 New deal, new delay
17 October: European Commission president Jean-Claude Juncker and Mr Johnson announce their agreement on a new draft Brexit accord.
The British parliament delays its vote on the text, forcing Mr Johnson to ask Brussels for a new postponement of the Brexit date. It is set for 31 January 2020.
At snap elections on 12 December, Mr Johnson's Conservatives secure a large parliamentary majority, ensuring easy passage for his divorce deal.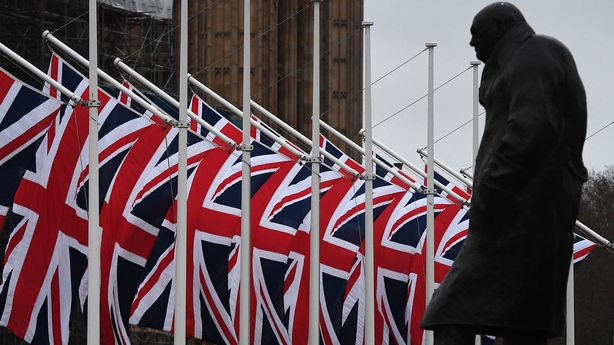 Brexit a reality
31 January 2020: Brexit comes into force at 11pm British and Irish time.
There will be a transition period until at least 31 December 2020, to allow both sides to work out their new relationship, notably on trade.