The saying 'adapt to survive' has never resonated stronger with businesses than in the past 18 months.
Many companies have learned to pivot, diversify and evolve order to continue to grow and prosper.
But in most cases they have not been able to do it all alone. More than ever before, Irish businesses have had to lean on support services to help them navigate these unprecedented times.
The ISME (Irish SME Association) has over 10,500 members and is the only independent association representing Small and Medium Enterprises (SMEs) in Ireland.
The aim of ISME is to act as a voice for SMEs when it comes to lobbying with officials and Government bodies in relation to issues they may face on behalf of business owners and managers.
ISME also offers members discounts and exclusive deals on products and services through its Advantage - Affinity programme.
Boost My Business spoke to Maeve Whooley, CMO of ISME, about the support and advice they offer to SMEs across all industries and why being a member is important for businesses looking for a community to belong to.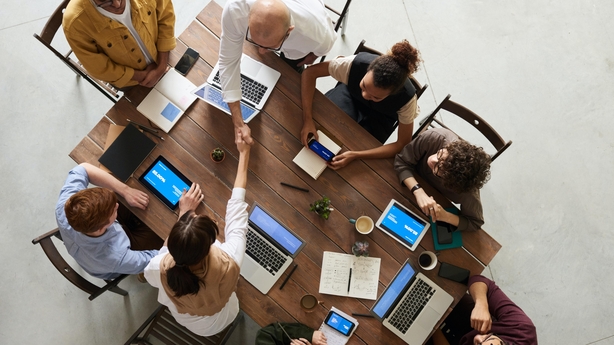 She said: "It has become more apparent than ever that the business community needs a voice and individual voices are great but it's more powerful if you're in a wider group."
"We represent all businesses up to 250 employees. We are a voice that is actively lobbying, we're there front and centre and most importantly, we are independent, our purpose is solely to support and represent SMEs in Ireland."
"We run a lot of campaigns and give opportunities to members to promote their businesses through events, online networking, and different programmes. We're there for SMEs to help and provide advice."
She added that the ISME is unlike other support associations as it is not sector-specific and as such, they offer help and support across all industries regardless of size, location or whether the business is consumer-based or B2B.
ISME members work across a variety of industries in Ireland, with support offered across professional services, the food industry, agriculture, manufacturing and construction.
Speaking about the specific support offered to businesses, Ms Whooley said: "If a company was looking for guidance on HR, insurance, lobbying or legal issues, we would be able to support them and help point them in the right direction."
We need your consent to load this Instagram contentWe use Instagram to manage extra content that can set cookies on your device and collect data about your activity. Please review their details and accept them to load the content.Manage Preferences
She said: "We provide key services around HR advice, learning and development, promotion, cost savings and we have content available exclusively to members on templates, contracts, guides and research - all offered at a very reasonable rate."
During the pandemic, ISME has offered support to members with access to a Covid portal with regular updates, advice and webinars to explain issues relating to SMEs including Government payments, as well as guidelines on business closure and reopening schedules.
"On a personal level, there are individuals in touch with teams on issues they may have - it might be guidance on legislation, support in relation to remote working or the availability of various payments," Ms Whooley said.
Since the pandemic began, ISME has seen an increase in the number of SMEs seeking support, and they have worked in collaboration with their partners to offer assistance and guidance to all members.
"This has been a hugely challenging time but no other industry or group has risen compared to the SME community - so many had to change their business model and pivot their business and focus on growing online," Ms Whooley said.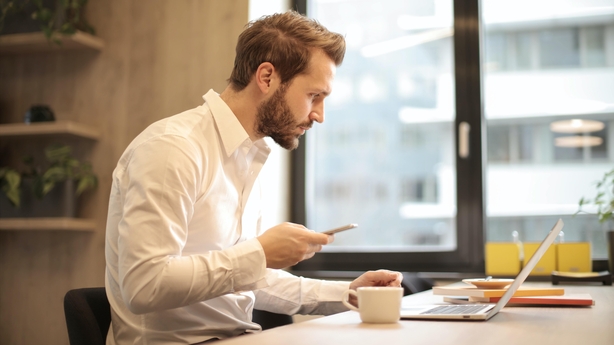 Vodafone recently launched a new partnership with ISME to offer members exclusive deals on high-speed broadband packages through their Advantage - Affinity programme.
Ms Whooley said of the partnership: "We knew that broadband was a challenge for some businesses, now more than ever, because many businesses have gone online and they rely on strong connectivity."
"Vodafone came up with a very good offer for our membership so that we could give them an opportunity to reduce one element of their cost."
"We're delighted to be working with Vodafone to help SMEs reduce their costs and be more efficient while having the necessary support there to continue to do their business," she added.
Reliable connectivity is essential for small to medium businesses to grow and thrive. As Ireland's best mobile network and largest fibre footprint provider, Vodafone is 100% committed to keeping your business connected with your customers in these challenging times.
For all business mobile and business broadband enquiries visit Vodafone Business.