As part of our Boost My Business initiative Fiona Alston, spoke with Dr Tanya Mulcahy about how the Health Innovation Hub Ireland has been helping to put Ireland on the map for health innovation.
The Health Innovation Hub Ireland is headquartered at the UCC campus in Cork. To date they have helped over 600 companies decide their next move on the journey from innovation to product.
"We set up originally to help the Irish healthcare system by giving them access to really good solutions to their problems," says Dr Tanya Mulcahy, Interim Director at HIHI, "but also predominantly because internationally the whole space of innovation has exploded with lots of people working in health tech innovation, and we wanted to make sure Ireland was involved in it".
"We help companies access the healthcare system to test and trial their products in a real-world setting," she continues.
"We work with people who are in the healthcare system who see the problems every day, they have the ideas in their head, but they don't actually try to make them into reality, so we work with them to bring the idea into a product," she explains.
"Our other area is education. We're trying to get people in healthcare to embrace this idea that innovation is good, technology is good," she adds.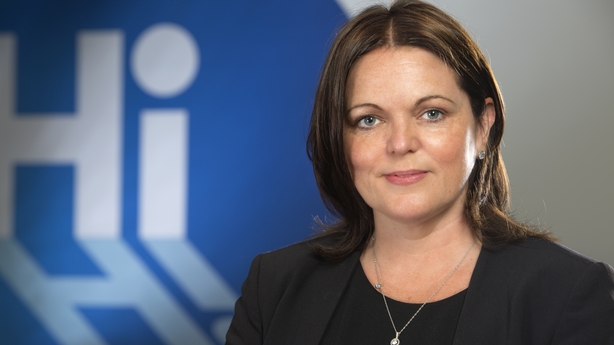 The HIHI have three offices in Ireland which allows the companies that they work access to the best research and piloting facilities through the health service.
"If a company needs access to research expertise, we can get them the best from our connection with the universities but also what's great is that the universities in Ireland are connected with teaching hospitals," says Dr Mulcahy.
"We have access to all the hospitals in the south of Ireland through Cork and in Galway we have access to the hospitals all along the west coast," she says.
"In Dublin, we have access to the Dublin/Midlands hospital groups. We can go in and test and pilot products in any of those locations very easily because we're based in academia," she adds.
The hub does not run any accelerator programmes for innovators and start-ups but they do have an annual call for innovations for the public to pitch their ideas.
The best ones are selected, and the hub ensures those ideas have the best opportunities given through research and testing to fast track those ideas to viable products.
"We work with them to bring their product into a hospital or GP centre and we will run a pilot, a mini user feedback session or a long-term feedback session with their product for them," explains Mulcahy.
Given that the best people who can see the problems which need solving in the health sector, are those that work in it every year, HIHI also put out a call for innovators working in the healthcare sector.
"We send them on a bootcamp where they learn everything from how to engage with your stakeholders to how to pitch their product, and they will be doing a pitch to a high-level healthcare and business panel. The winners will receive some funding to develop their product," she says.
"We want to give them the opportunity to learn a little bit about how to commercialise an idea that addresses a real problem they see every day," she adds.
Some of the innovations HIHI have seen grow from idea to fruition are Fastform, a mouldable splint, cast or brace which allows the wearer comfort while healing and it can be used in the shower or the pool.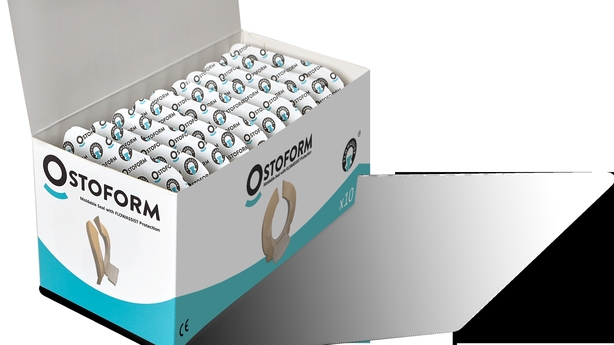 The also include Ostoform, a skin seal which prevents leaks at the ostomy site and Gasgon are developing a device which removes air bubbles from chemotherapy lines which speeds up treatment times and reduces the need for nurses to be exposed to toxic chemicals.