To celebrate inspirational women on International Women's Day, we have asked four female CEOs about the best piece of business advice they have ever received.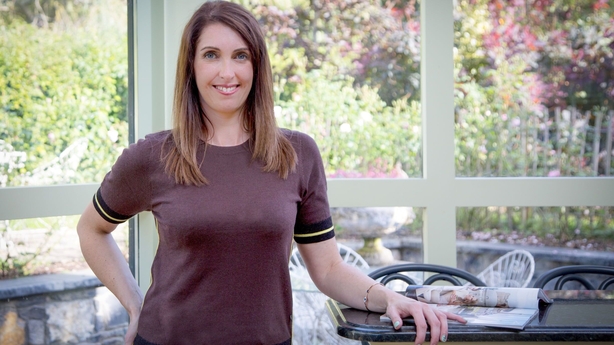 Who? Sharon Kearns Chartered Accountant and founder of Your Style Your Story 
What? Your Style Your Story is an online boutique and style consultancy.  
What is the best piece of business advice you've received?  
For me it's learning how to delegate, that was the best advice that I received. Make sure you're a good delegator and don't feel guilty, about delegating. In your business, you can spend so much time trying to do everything and then you find yourself just being busy in the business. You then don't have time to look at the long-term view or the helicopter view of, why is my business even here? What is it that I want to change in the world? What service do I want to deliver? You're so busy just doing all of the operational things that need to be done you don't have time to ask yourself these questions.
Once I was told to delegate, I honestly have never looked back. And what I mean by delegate is, not delegate then micromanage, I mean delegate a task and agree upon an outcome.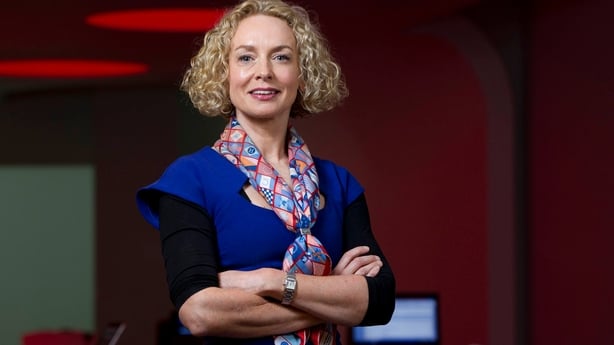 Who? Anne O'Leary, CEO Vodafone Ireland 
What? Leading technology and communications company 
What is the best piece of business advice you've received? 
Starting out in my career, the very best advice I received was to believe in myself, to take risks, to put my hand up and push myself forward and to not be afraid to take new opportunities.
I also learned very quickly about the importance and power of networking. I have always placed an emphasis on getting out and networking throughout my career. I strongly believe that meeting new people, people with different opinions and people who may be facing the same challenges as you is so important. These connections may be able to help you or connect you to the right people who can help your business. They might even be able to help you find a new career. I know in-person networking isn't possible right now but I really believe that for women, in particular, now is the time to invest in your network by engaging virtually with wider business teams within your own organisation, customers, business peers, mentors and eternal stakeholders.
Visibility is still important, so step up to new opportunities and take on those stretch projects. Be bold, take risks, speak up, be confident. Support each other.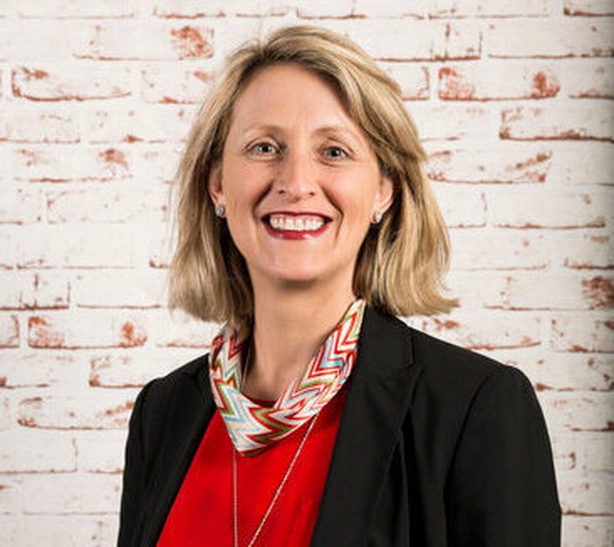 Who? Grainne O'Keeffe CEO of Ludgate 
What? Digital hub in Skibbereen 
What is the best piece of business advice you've received? 
Embrace opportunity. I think oftentimes, we shy away from things and we don't necessarily think we're either up for it or the time isn't right. And there'll be times when it's not right to embrace an opportunity, and maybe you have to pass on it but where you can, I would certainly be encouraging embracing opportunity. And I think tied into that then is taking calculated risk -- go where no one has gone before, push those boundaries.
A lot of my career was overseas, and I took the calculated risk to come back to Ireland in 2013 when I could have stayed in London and New York. I wanted a different work life balance – you take the calculated risk and hope it pays off.
Also be heard. Sometimes women are afraid that people think women talk too much, and then we retire and are silence and I think that's wrong. Be judgmental about when you want to be heard, and make sure you are heard. I'm one of eight and I have five sisters and if you didn't speak up when you were growing up you were left behind.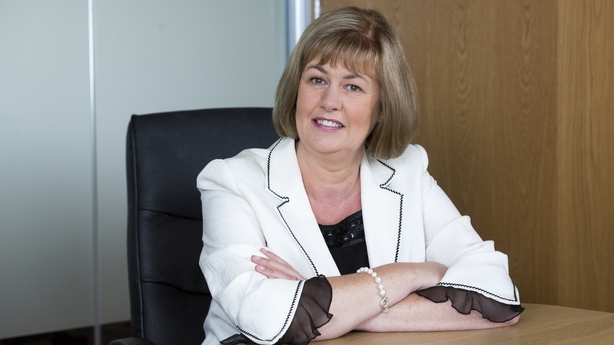 Who? Anne Reilly CEO of Paycheck Plus 
What? Outsource payroll services 
What is the best piece of business advice you've ever received? 
I think the best piece of advice I received was to surround myself with the best people and I've implemented that in two ways. For my own personal development, I make sure that I'm in contact and moving in the circles of people that I respect and admire and that I can learn from, and that is really, really useful to me. Don't be afraid to ask those people for their advice or their help, they've been very forthcoming with that advice and help over the years.
On the other end, in the business itself, hiring the best people. And sometimes initially, you know, in the early days, I thought paying a salary was going to be too high a cost. But actually, what I thought was firstly, we don't have to pay their annual salary all in one lump sum in advance, we are paying it out over twelve months, so we could divide that cost by twelve.
And secondly, those people are actually generating more than they're worth. So, in order to advance business, the best way was to get the best people on board and that's what we have. I think that's one of the reasons for our success, it's the people who make the business. 
Get your business future ready with Vodafone Business.