Former Stormont first minister Peter Robinson has issued an eve of election message urging Northern Ireland's politicians to step back and avert a headlong rush towards the destruction of devolution.
The ex-Democratic Unionist leader said the parties needed to be careful not to adopt positions that would rule out accommodations following tomorrow's snap Assembly poll.
"The structures, however imperfect, are all that stand between Northern Ireland and political isolation and impotence," he said.
"While the election is unstoppable the headlong rush into destruction is not.
"Parties need to take care that the positions they are adopting do not close off sensible options. They should step back, take a breath and ensure there is sufficient space for an agreement to be reached in the calmer times that follow the hustings."
The future of devolution hangs in the balance ahead of the election amid concerns that the UK government will have little choice but to restore direct rule in the weeks ahead.
The local parties have only three weeks after the election to form a new coalition executive.
That seems improbable given the multiple disputes involving the two largest parties - the DUP and Sinn Féin - during what has been a divisive campaign.
If the deadline passes, Northern Ireland Secretary James Brokenshire is legally obliged to call yet another election.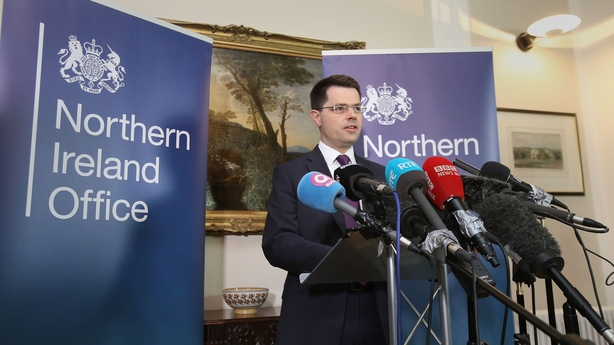 But, in those circumstances, the UK government may well move to pass emergency legislation to suspend devolution for the first time in ten years.
Mr Robinson has kept a low public profile since his retirement in 2015 but he took to Facebook today to express his concern about the political situation.
"As things stand the road ahead leads inexorably to stalemate," he said.
"The election has pushed parties further apart and if over the next few weeks parties retain a list of red-line demands inflated by electoral enthusiasm it will be impossible to reach agreement in either the short or medium term."
The election was forced in January when Sinn Féin's Martin McGuinness resigned as deputy first minister - a move that forced first minister Arlene Foster from post and pulled the plug on the last executive.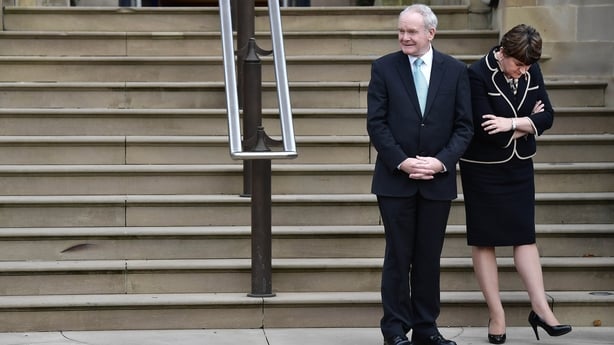 Sinn Féin has claimed Ms Foster's handling of a botched green energy scheme left them no alternative but to bring down the institutions.
But the DUP claims the republican party is using the issue as an excuse to press their own united Ireland agenda.
Explaining his decision to speak out, Mr Robinson said his concern for the institutions outweighed his desire for a "quiet retirement".