The battle for leadership of the Scottish National Party and First Leader of Scotland is breaking new political ground.
The contrasting backgrounds of the two front runners make it a fascinating battle for the soul of modern Scotland. The current Gender Recognition law which allows transgender people to self-identify as a man or a woman keeps cropping up.
Humza Yousaf, the current Health Secretary, is a Muslim from Glasgow. He is a progressive who is in favour of the Gender Recognition law in Scotland and who believes in public spending.
His main rival according to the opinion polls is Kate Forbes, who is the Finance Secretary, she is from the Highlands and is an evangelical Christian who is opposed to the current Gender Recognition law and disagrees with gay marriage. She is also more pro-business.
Ash Regan is in third place and is the most committed to pushing the cause of independence. Both Mr Yousaf and Ms Forbes believe in building up support for independence rather than pushing for a referendum, as support is currently below 50%.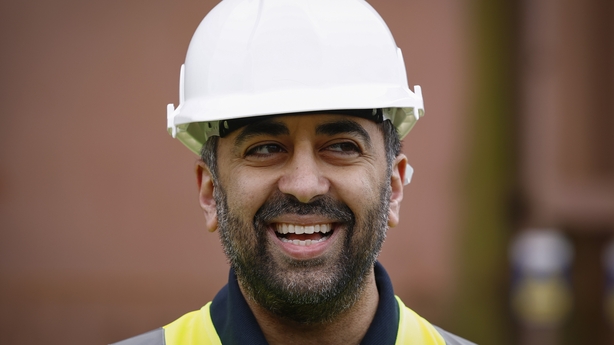 Climate change is an important issue as the Green Party is in a power-sharing arrangement with the SNP-led government.
Oil is a huge industry in Scotland and both Ms Forbes and Ms Regan say that net-zero targets must not harm jobs. Mr Yousaf is the candidate who most strongly believes in moving away from oil and gas, and focusing on renewables.
Mr Yousaf is the slight bookies favourite, and is backed by many of the most established and influential SNP figures,
He has also been able to capitalise on the outcry caused by Ms Forbes' statement that she does not agree with gay marriage. He has positioned himself as the progressive candidate.
He would also be a continuity candidate, following in the footsteps of Nicola Sturgeon, who remains more popular with the public than any of the candidates.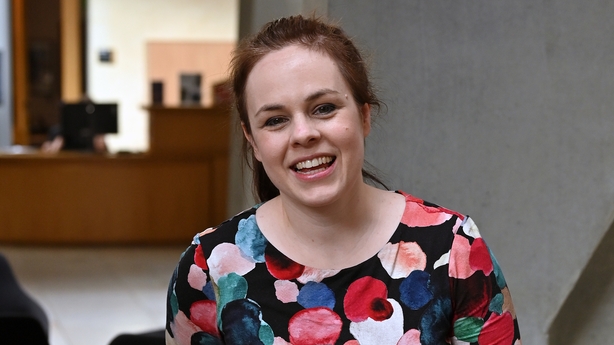 However Ms Forbes, who is running on the slogan "Continuity Doesn't Cut It", has a number of factors in her favour.
There could also be disillusionment among the members with the current leadership. There was the resignation of the party's chief executive and husband of Ms Sturgeon, Peter Murrell, after the denial of a drop in the party's membership numbers turned out to be false. There is also a police investigation into the use of party funds.
Ms Forbes is a rural candidate and fluent Gaelic speaker who would draw votes from a traditional nationalist base.
It is also an election among the party membership. Not much is known about the membership profile, which has shrunk from a post-independence referendum high of 125,534 in December 2018, to 72,186 now.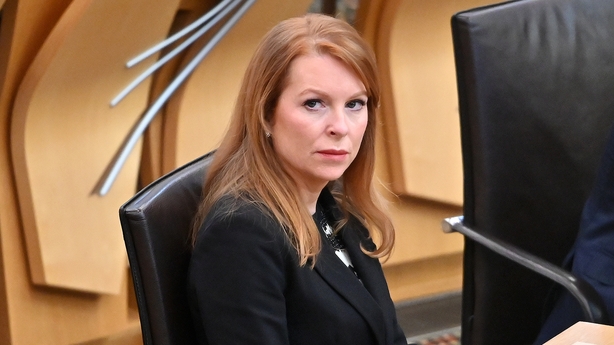 But according to pollster Mark Diffley, political party members generally tend to be older, male and middle class which is a group that would tend to towards Conservative policies.
He says the other factor is the three-way vote. If none of the candidates get over 50% in the first round the third-placed candidate will be eliminated and their votes redistributed.
Mr Diffley said that candidate would probably be Ash Regan, who resigned as junior minister over her disagreement with the Gender Recognition bill.
It's expected that her second preference votes would favour Ms Forbes over Mr Hamza. In that scenario Ms Forbes could expect to be the new First Minister.
However, Mr Yousaf may just get over 50% in the first round or be enough ahead to survive the second round.
Few are willing to make a definite prediction.