Ireland and Sweden have the most drug-related deaths among 15- to 64-year-olds in Europe, according to the European Drug report for 2022.
Figures from the Health Research Board show more than 10,000 people were treated for drug use in Ireland last year - 57% of them were previously treated cases.
The sheer scale of the problem and the prevalence of drugs in every community in the country has prompted calls from the Opposition for a rethink of current policy and the decriminalisation of drug users.
Campaigners believe this would remove the stigma of addiction and free up resources.
Labour Spokesperson on Justice Aodhán Ó Ríordáin, who this week put down a Dáil motion on decriminalisation, thinks the move would send a "powerful message to anyone who has lost a loved one to addiction".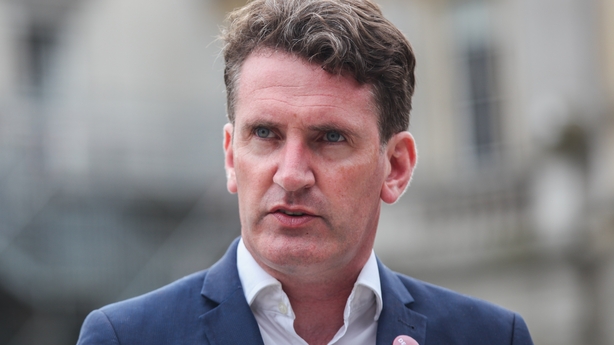 "We want to stand with families and those in addiction and in recovery, and we want to say to them quite plainly and simply, you are not a criminal."
He told the Dáil: "It is not drugs that kill people, it's bad drugs policy."
He cites the example of Portugal, which decriminalised drugs for personal use in 2001.
Possession is now treated as an administrative offence and does not result in a criminal record.
Since its introduction, drug-related deaths in Portugal remain some of the lowest in the EU at six deaths per million among people aged 15-64.
The EU average is 23.7 deaths.
'Public health issue, not criminal justice issue'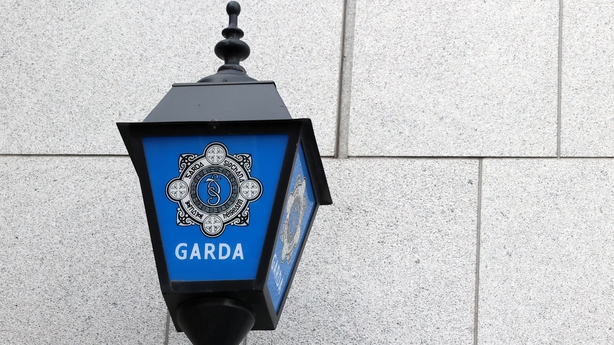 Campaigner Peter McVerry has worked with marginalised communities in Dublin since the 1970s on issues around addiction and homelessness.
For him, addiction is "a public health issue, not a criminal justice issue".
He says his experience is that prosecuting people for possession is "a total waste of time".
"I was in court with a young fella caught with €2 worth of cannabis. The case was adjourned a couple of times, the prosecuting garda had to wait all day for the case to be heard, keeping him away from other duties. The young lad was granted free legal aid, the judge ordered a probation report. It must have cost €5,000 or €6,000 in everyone's time."
Last week, People Before Profit TD Gino Kenny introduced a bill on the decriminalisation of cannabis for personal use into the Dáil.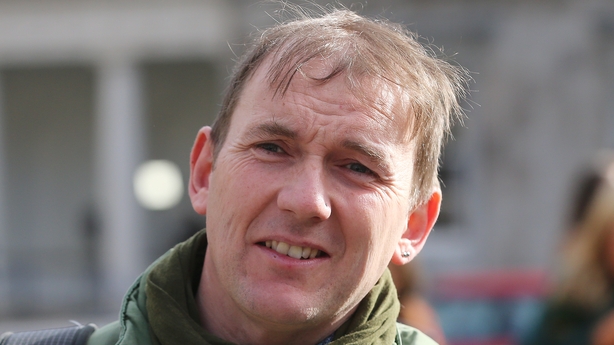 It will allow anyone over the age of 18 to have up to 7 grams of cannabis or 2.5 grams of cannabis resin for their personal use.
He says 70% of all drug cases before the courts are for possession, creating log jams in the court system.
He thinks it is a "waste of time and resources bringing people through the criminal justice system for small amounts of cannabis".
Drogheda in Co Louth, is a town that knows all too well the impact that drugs can have on the community.
In 2020, a former Director of the Probation Service, Vivian Geiran, was asked to look into rising levels of drug-related crime in the area following the murder of 17-year-old Keane Mulready-Woods.
Among the 74 recommendations made in the report, Mr Geiran identified The Red Door Project, a community-based drugs rehabilitation service as a key provider of harm reduction services and suggested it could be developed into a one stop shop for drug treatment.
Louise Mahony, manager at The Red Door Project, says the Geiran report has yielded results in Drogheda.
She puts this down to its focused actions and "tangible outcomes".
"It was a bespoke piece of work but had huge input from the local community and the Department of Justice and that has been the key to its success."
She is supportive of the move to decriminalise drug users but insists any new policy direction must take a similar bottom-up approach.
"As a sector, it is time to reclaim the voice of the community and make the voice of people on the ground heard, then we can look at rehabilitation and recovery."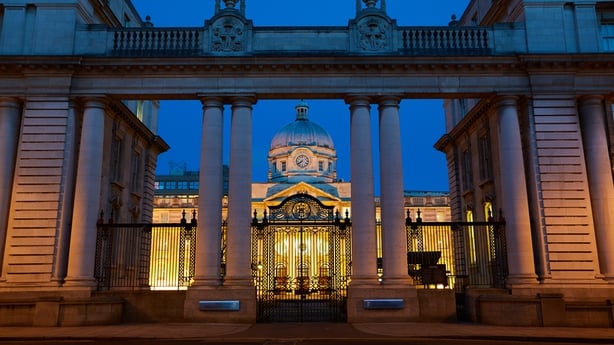 The Government has committed to holding a Citizens' Assembly on the issue early next year.
Minister for State with responsibility for Drugs Strategy Frank Feighan says it will look at how to meet the health needs of people who use drugs and how to minimise the harmful impact of drugs on children, families and communities.
Under current law, possession of drugs is illegal and the Department of Justice says any decision to prosecute individuals for personal use remains at the discretion of An Garda Síochána and the Director of Public Prosecutions.
However, the department does admit there is a need to look at addiction and drug use in a more holistic way and not just through the criminal justice system.
There is no doubting a move to decriminalise drug users would be a radical shift in drug policy.
Two weeks out from a Cabinet reshuffle, no-one in Fianna Fáil or Fine Gael is sticking their neck out on this.
Green Party leader Eamon Ryan this weekend indicated his party would favour a move towards a Portuguese style model.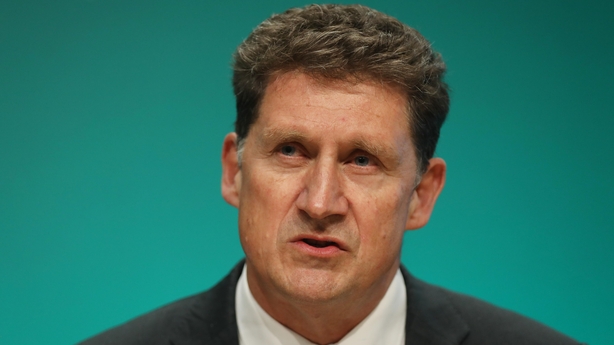 He said the benefit would be that "you can manage it through the health system rather than the judicial system first".
"They have evidence to show that it can reduce the use of drugs, it can reduce the amount of money going into criminality and all the destruction that can cause," he said. "I think a health-centered approach, first and foremost, is what we need."
The establishment of the Citizens' Assembly, the appointment of the chairperson and the setting of the terms of reference could well be the first real bellwether on the Coalition's thinking on this thorny issue.